Abtenau bei Salzburg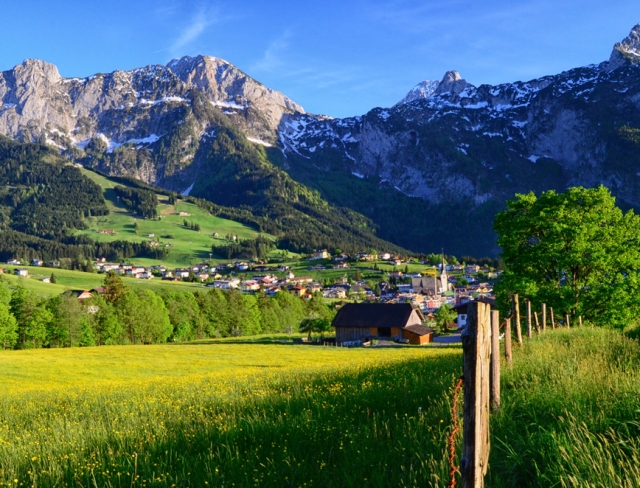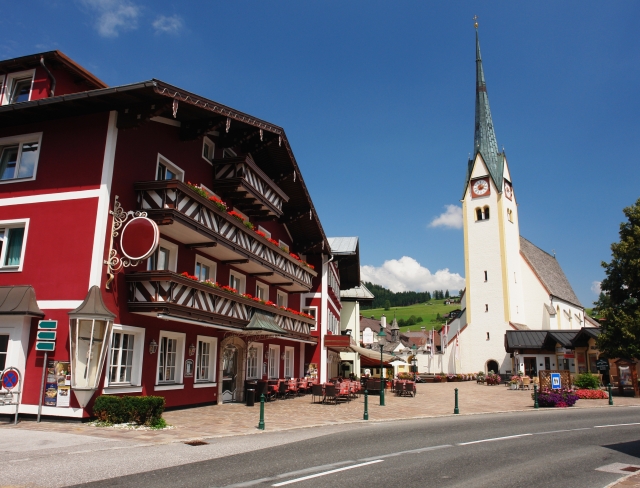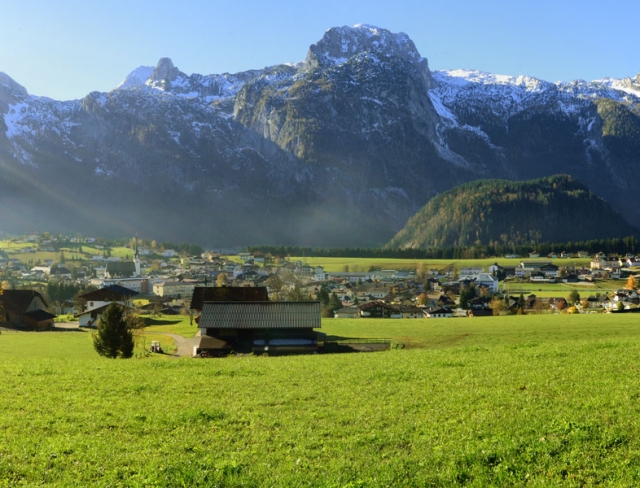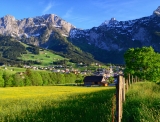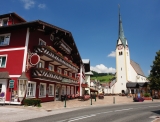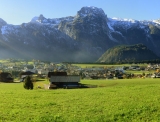 Details
Abtenau – live where others holiday! The idyllic 5,800-soul municipality in the picturesque Lammertal of the Tennengau region is a recreation paradise. The charming village centre caters for your daily needs – from childcare to schools, shops and medical services.
Object in Abtenau bei Salzburg
Sorry there are no properties available at the moment.
RETURN TO THE LIST