Adnet near Salzburg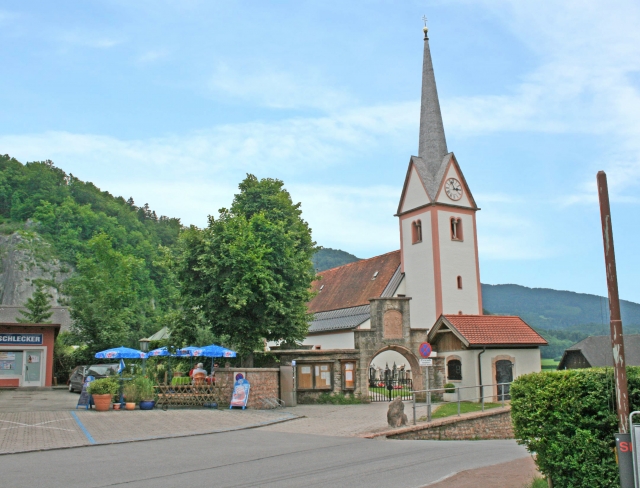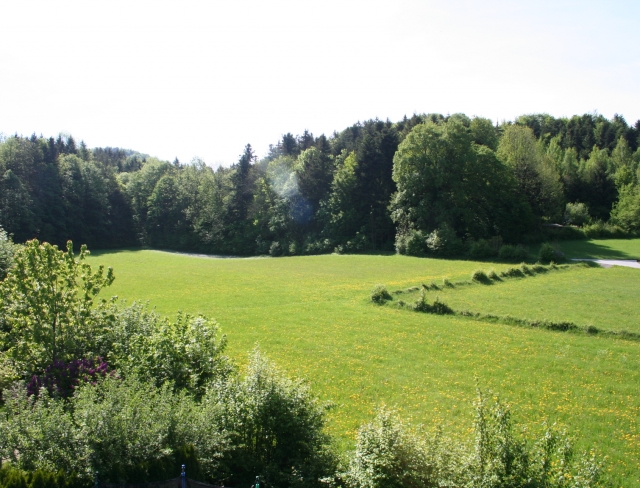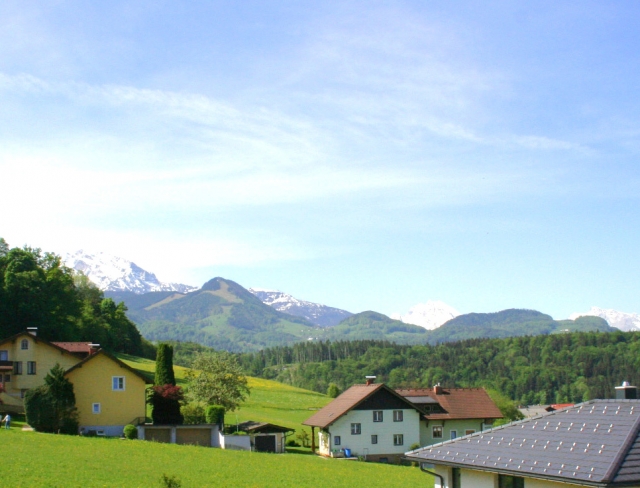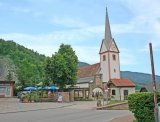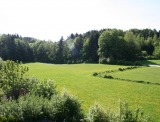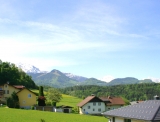 Details
Adnet – on the sunny side of the Salzach valley just 20 kilometres south of the city of Mozart lies the village of Adnet, amidst beautiful countryside. The expansive plateau is ideal for hiking accompanied by splendid panoramic views of the impressive local mountain chain. The ideal starting point for mountain excursions in both winter and summer.
Object in Adnet near Salzburg
Sorry there are no properties available at the moment.
RETURN TO THE LIST