Bad Dürrnberg near Hallein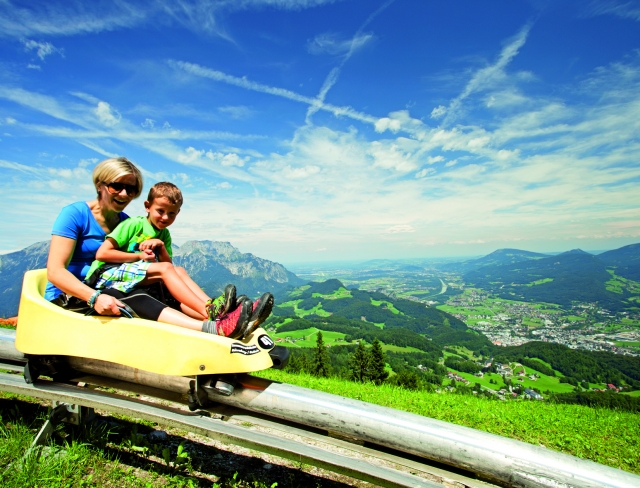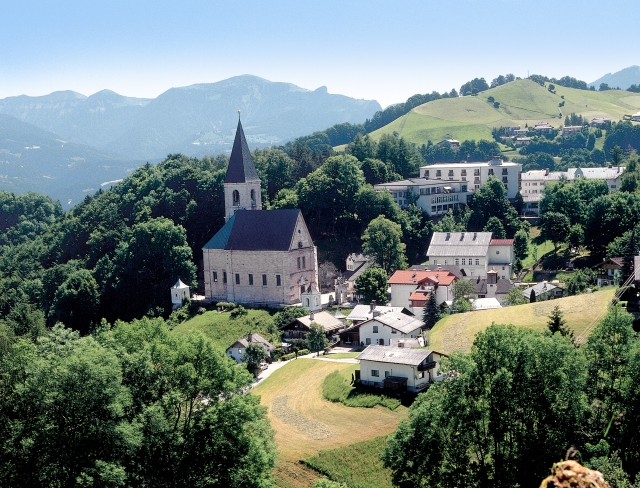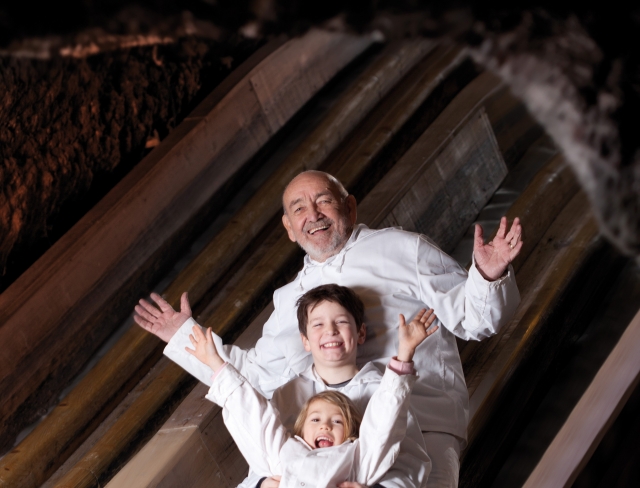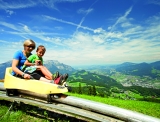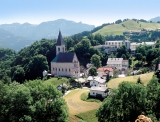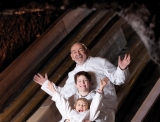 Details
Bad Dürrnberg – charming spa town and attractive residential location just minutes above Hallein. Almost right on your doorstep the Zinkenkogel beckons for all kinds of recreation activities, whilst the well-known "Keltenblitz" summer toboggan-run is great fun for all ages. Additionally, the "Barmstoa" mountains are a popular destination not far from here.
Object in Bad Dürrnberg near Hallein
Sorry there are no properties available at the moment.
RETURN TO THE LIST