Bergheim near Salzburg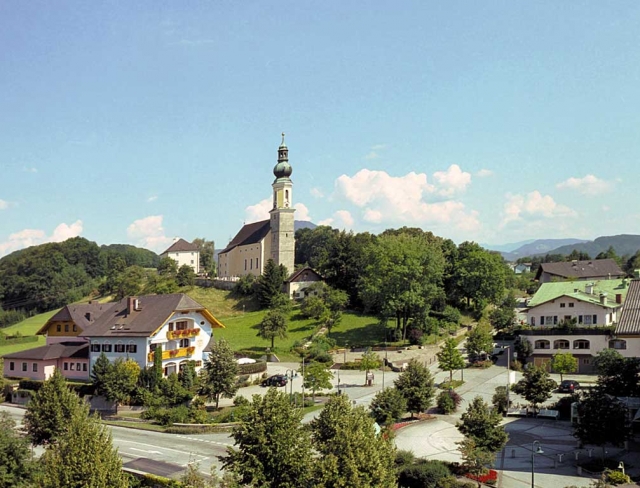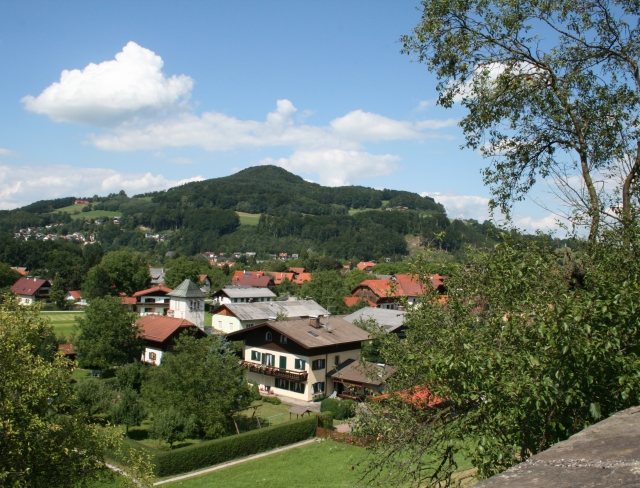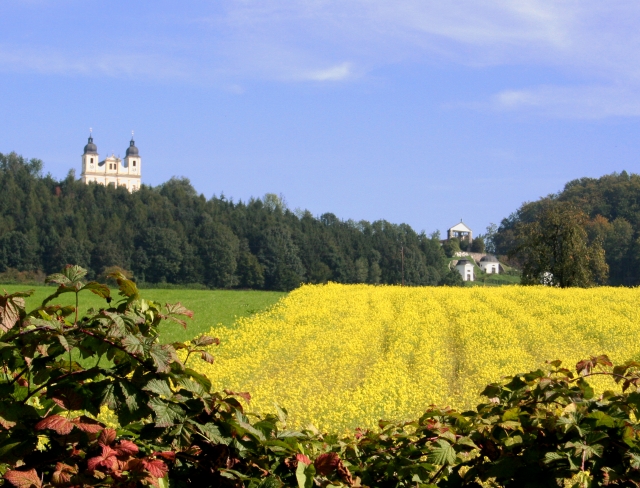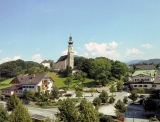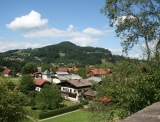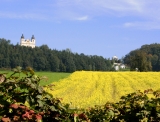 Details
Bergheim – this family-friendly municipality lies just 5 km north of Salzburg and offers a wide variety of leisure activities: idyllic hiking routes and cycle paths along the Salzach and Fischach, the Voggenberg nature reserve, a beautiful water park, fishing in the summer, cross-country skiing in winter. There are local shops, a pharmacy and doctors' practices.
Object in Bergheim near Salzburg
Sorry there are no properties available at the moment.
RETURN TO THE LIST