Ebenau near Salzburg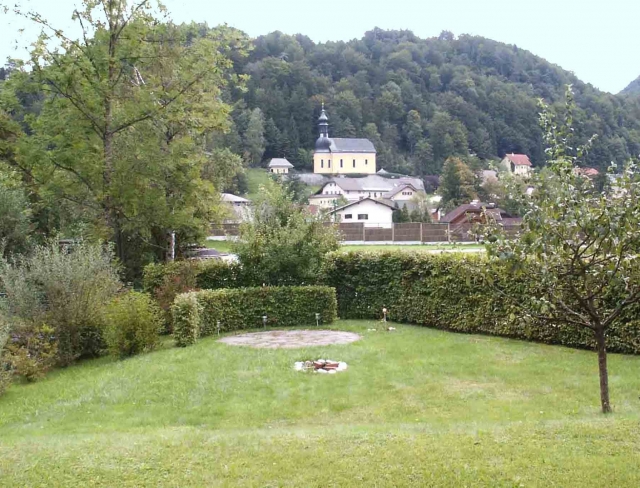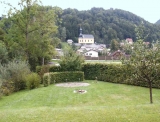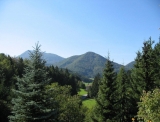 Details
Ebenau – a small holiday town perched in a gentle valley between Salzburg and the magnificent Salzkammergut lakes: Lake Fuschl, Lake Wolfgang, Lake Mond, etc. In winter you are only a few minutes from the nearby ski lift and only 15 minutes from the Gaißau-Hintersee ski region.
Object in Ebenau near Salzburg
Sorry there are no properties available at the moment.
RETURN TO THE LIST