Faistenau am Hintersee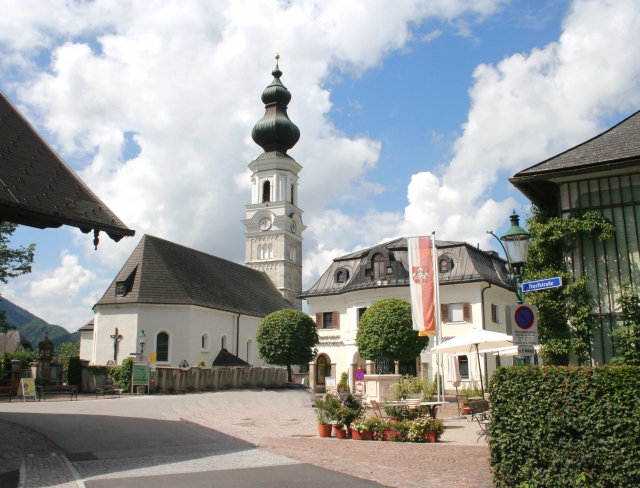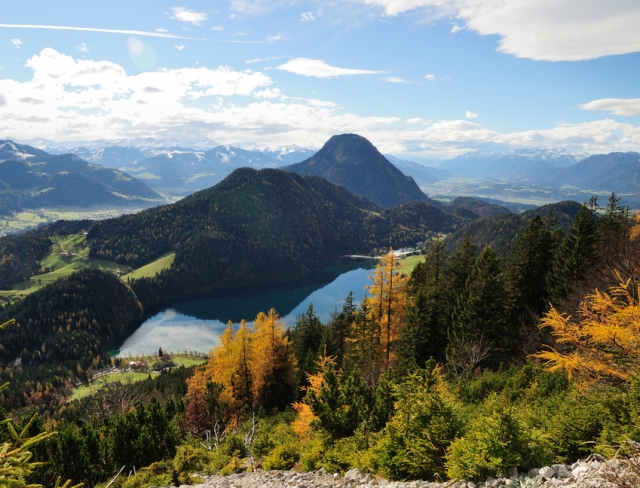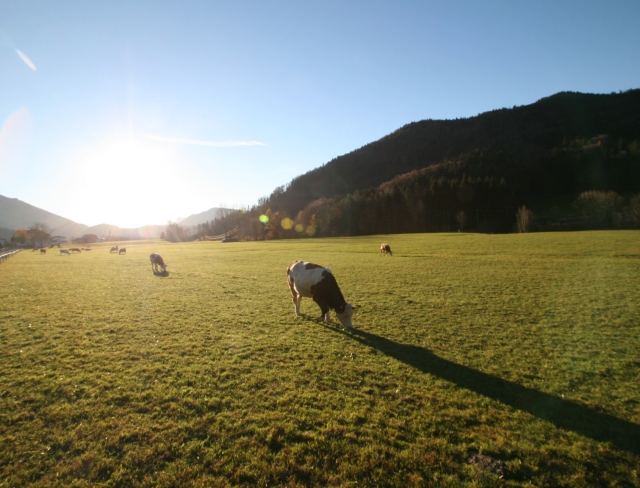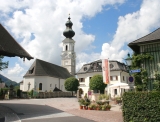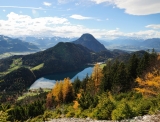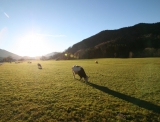 Details
Faistenau am Hintersee – a gem only 22 km east of the Festival City tucked away from the hustle and bustle in a forested landscape hugged by the Osterhorn mountain range. Immerse yourself in the beauty of this untouched natural setting. A paradise for families and sports enthusiasts.
Object in Faistenau am Hintersee
Sorry there are no properties available at the moment.
RETURN TO THE LIST