Fürstenbrunn near Salzburg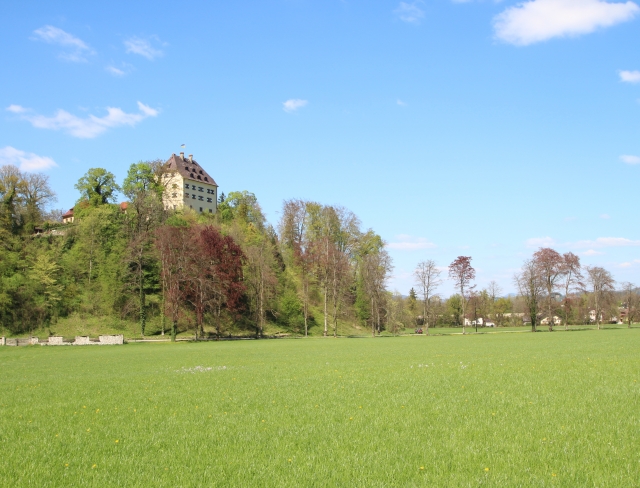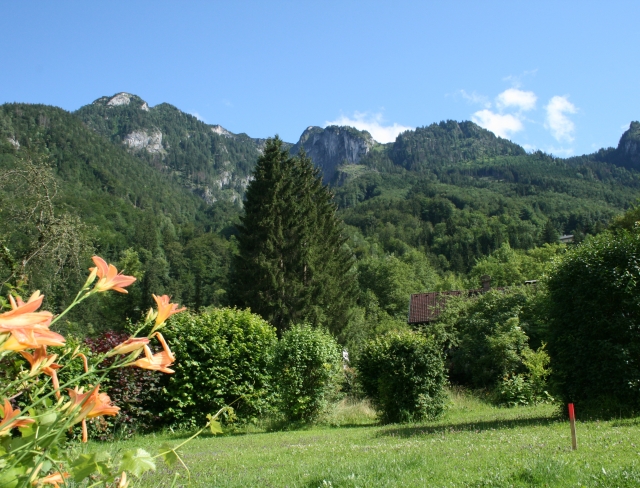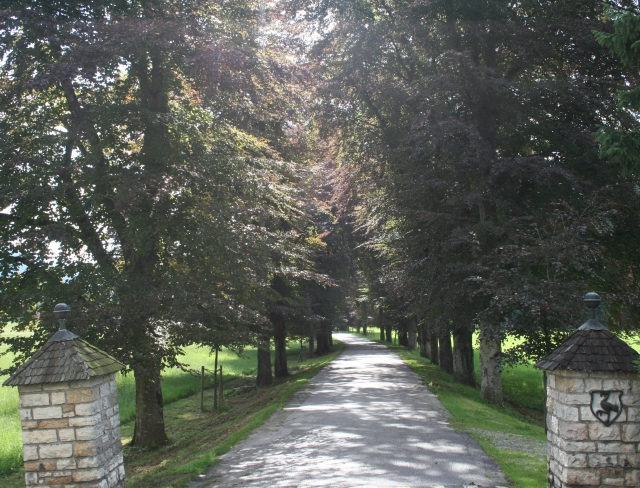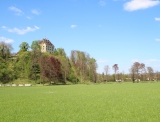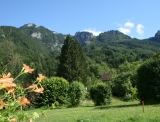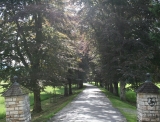 Details
Fürstenbrunn – sought-after peripheral location just 10 km southwest of Salzburg at the foot of the mystical Untersberg. Nestled amidst untouched countryside, this municipality takes pride in its cultural heritage and traditions. Further highlights: hiking, climbing or skiing on the Untersberg, simply enjoying the beauty of this captivating landscape.
Object in Fürstenbrunn near Salzburg
Sorry there are no properties available at the moment.
RETURN TO THE LIST