Fuschl bei Salzburg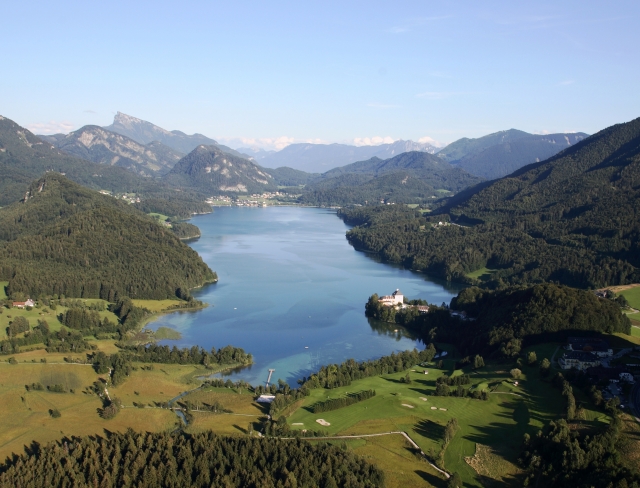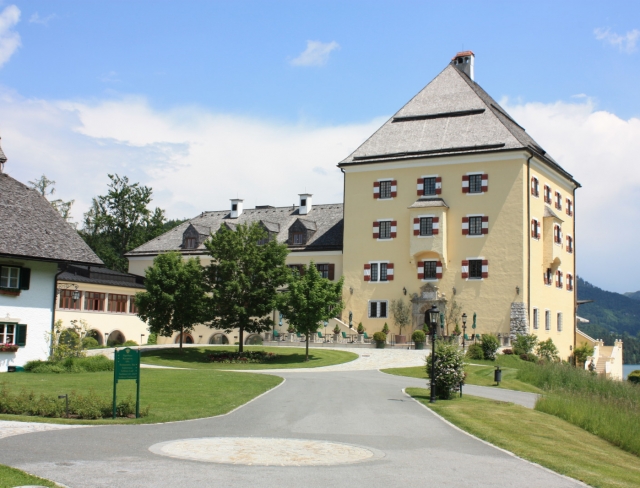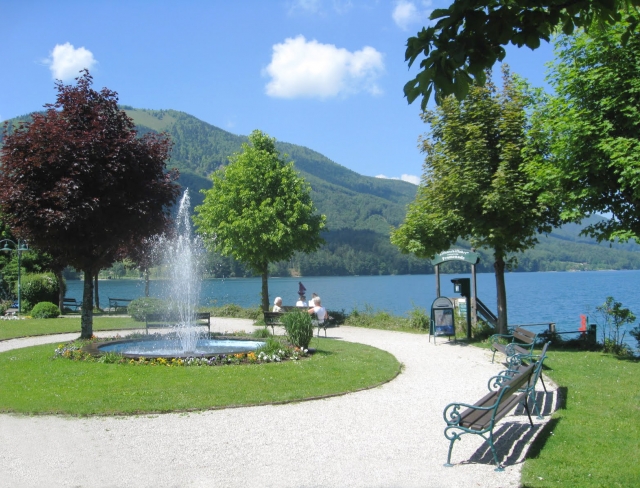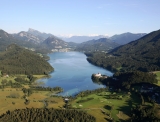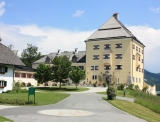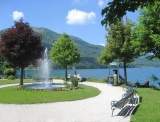 Details
Fuschl – the romantic landscape of Lake Fuschl unfolds only 20 minutes from Salzburg at the gateway to the Salzkammergut. The Habsburg's former hunting lodge serves as a popular film set and luxurious getaway. The historic village is situated directly on the lake amidst an untouched landscape.
Object in Fuschl bei Salzburg
Sorry there are no properties available at the moment.
RETURN TO THE LIST