Golling near Salzburg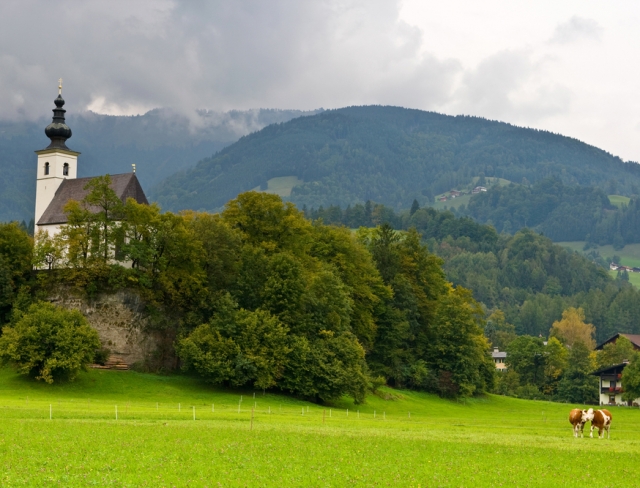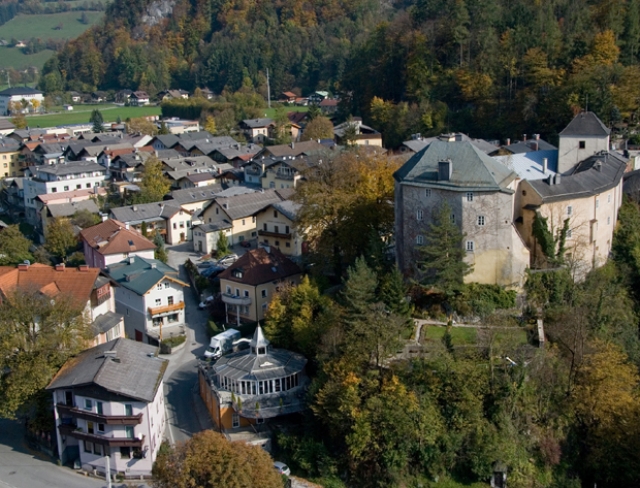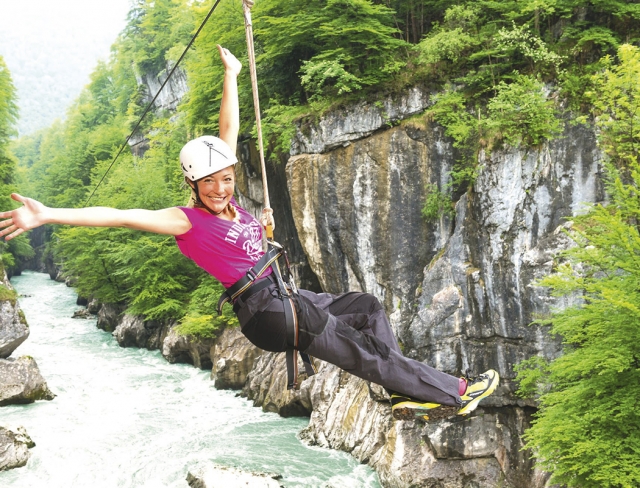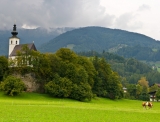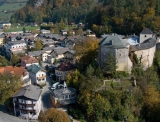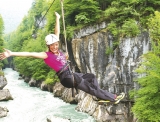 Details
Golling – the county of Salzburg's pearl, the market town of Golling, lies nestled amidst a picturesque alpine landscape only 20 minutes' drive from the city of Mozart. Explore the beautiful untouched countryside including the Bluntau valley, Golling waterfall, impressive Salzachöfen gorges, as well as the rich cultural programme and wide selection of leisure activities.
Object in Golling near Salzburg
Sorry there are no properties available at the moment.
RETURN TO THE LIST