Hagerau near Rif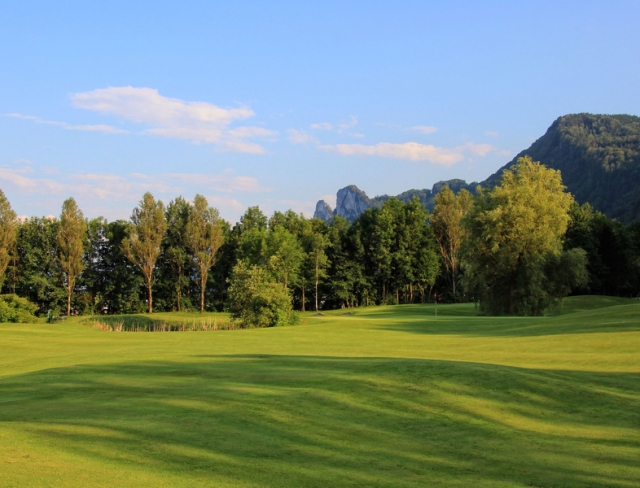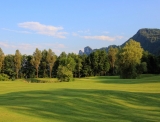 Details
Hagerau, near Rif – Small, neat town between Rif and Hallein, a stone's throw from the City of Salzburg and Hallein. Surrounded by meadows and woods, and with a beautiful view of the imposing 'Barmstoa', you can live a natural idyll here. The golf course with its training options and sports centre in Rif are also an invitation to take part in a range of sporting activities.
Object in Hagerau near Rif
Sorry there are no properties available at the moment.
RETURN TO THE LIST