Haigermoos near Oberndorf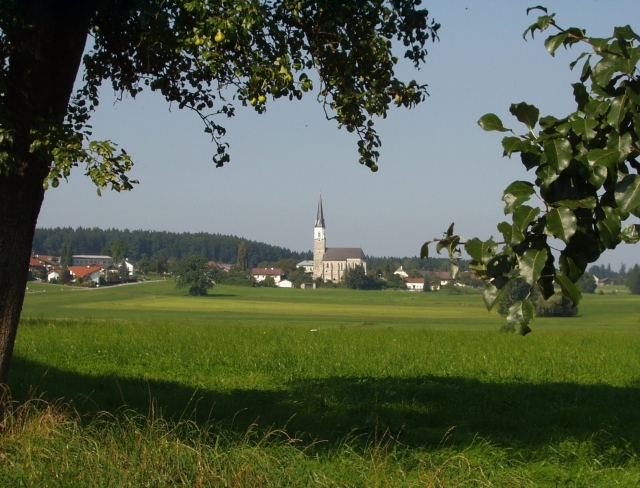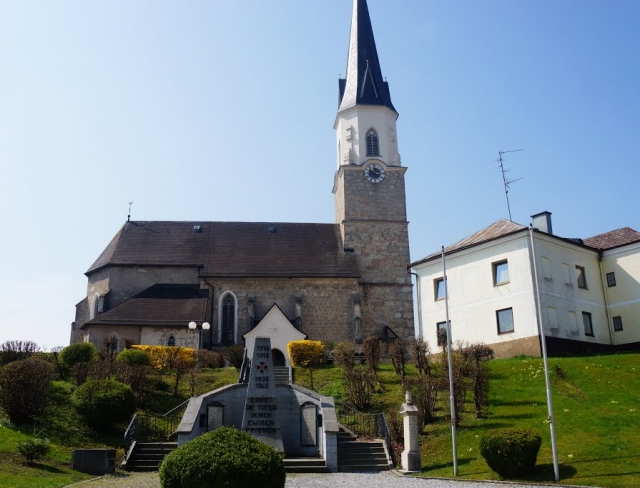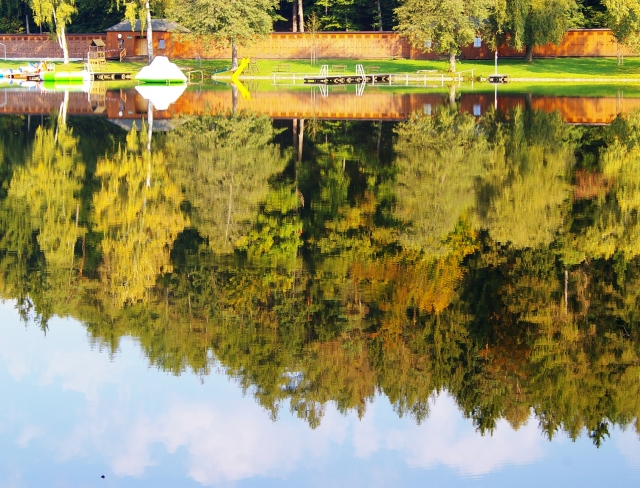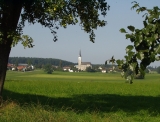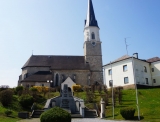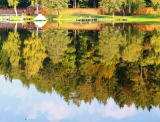 Details
Haigermoos – this idyllic municipality comprising 600 souls is nestled in the undulating landscape around 15 km north of Oberndorf. Hiking for nature lovers or cycling for sports enthusiasts whilst the nearby Holzöstersee and Höllerersee are a leisure paradise for families. The Festival City of Salzburg is only a 35-minute drive from here. Additionally, there is a local railway station in Trimmelkam with good travel connections into town.
Object in Haigermoos near Oberndorf
Sorry there are no properties available at the moment.
RETURN TO THE LIST