Heuberg-Guggenthal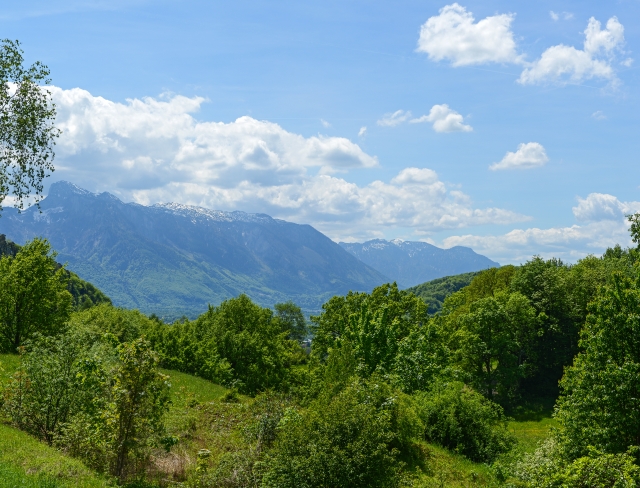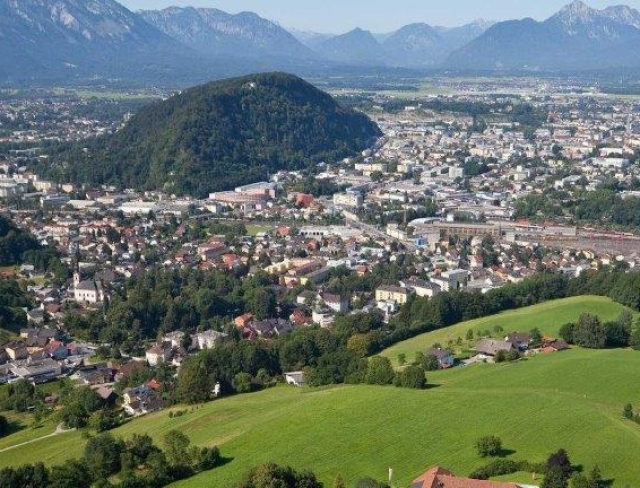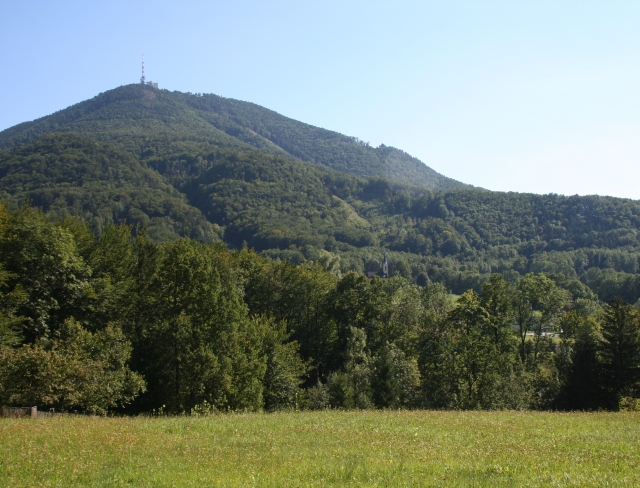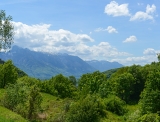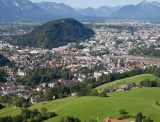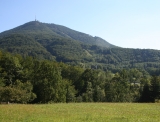 Details
Heuberg-Guggenthal – country life in close proximity to the city – only a 10-minute drive to the Old Town. Charming hiking paths on the Gaisberg and to the Dachsteinblick hotel. Tranquillity in a stunning countryside setting without having to sacrifice city life.
Object in Heuberg-Guggenthal
Sorry there are no properties available at the moment.
RETURN TO THE LIST