Hof near Salzburg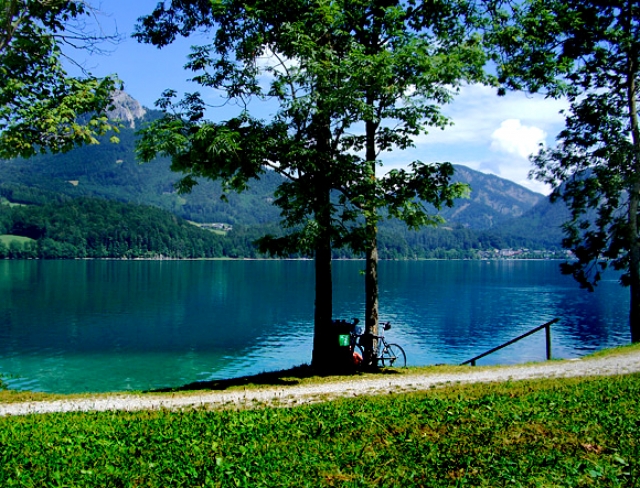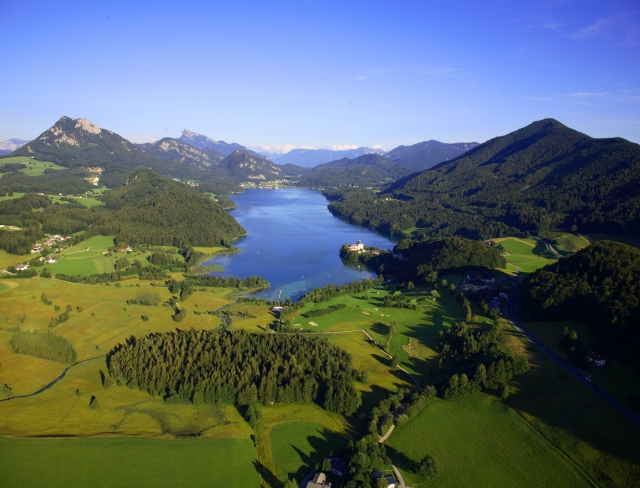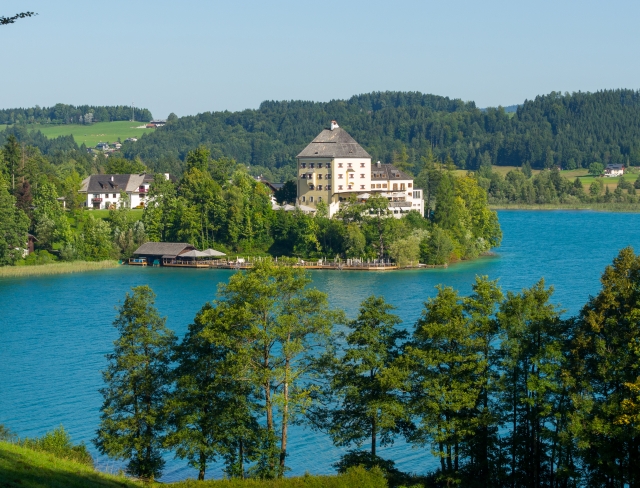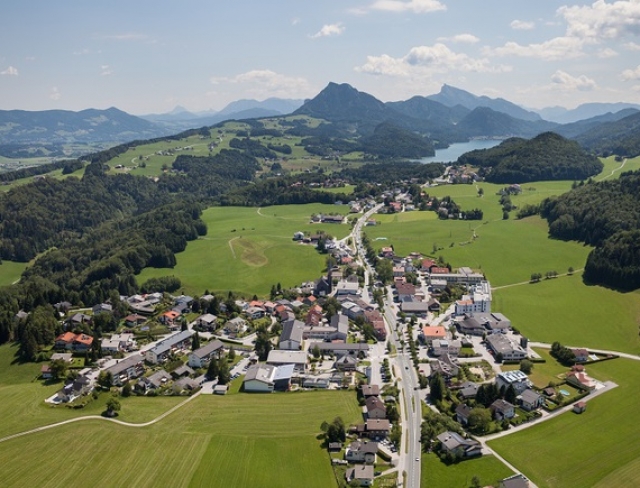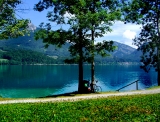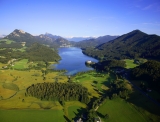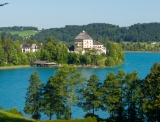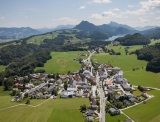 Details
Hof bei Salzburg – approx. 10 km east of Salzburg at the gateway to the magnificent Salzkammergut with its idyllic lakes, mountains and untouched countryside. Hof offers a diverse potpourri of leisure activities on Lake Fuschl and its stunning surroundings in both winter and summer. Excellent infrastructure and travel connections to Salzburg.
Object in Hof near Salzburg
Sorry there are no properties available at the moment.
RETURN TO THE LIST