Kuchl bei Salzburg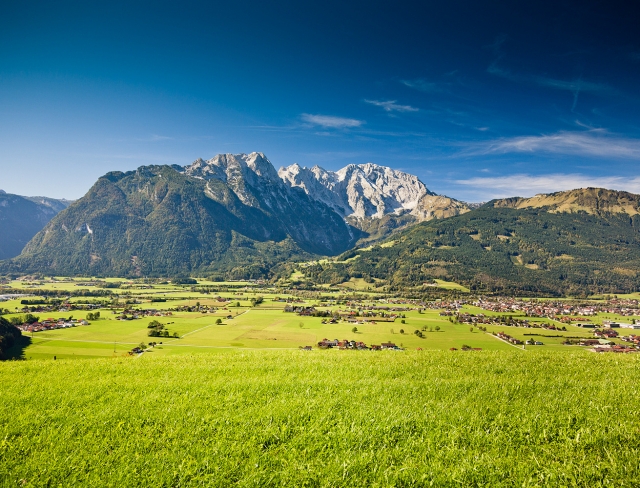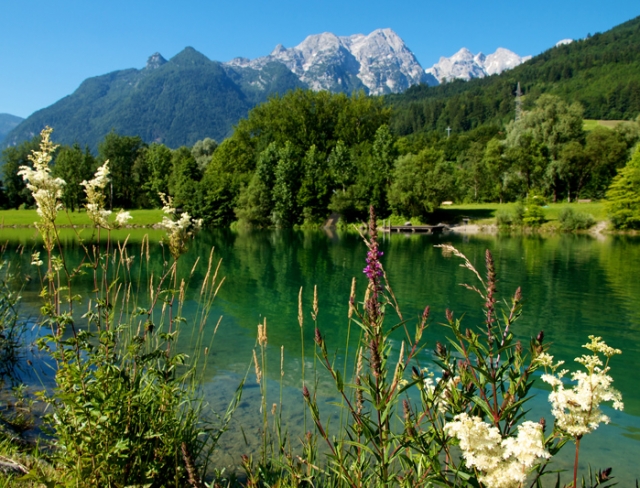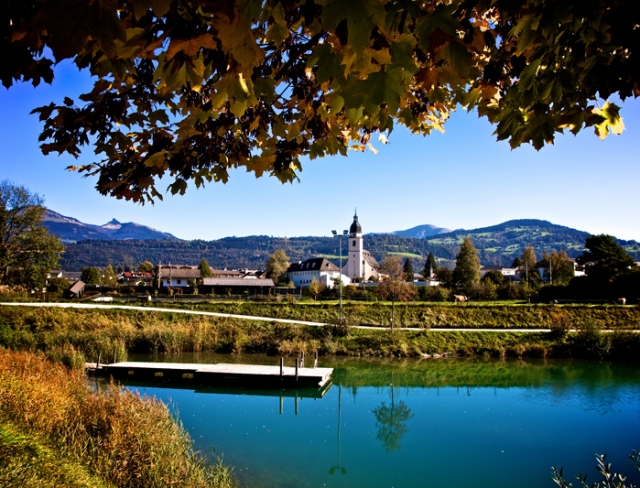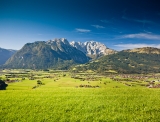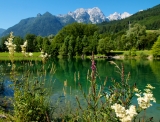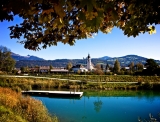 Details
Kuchl – the Tennengau's second-largest municipality with 6,770 inhabitants and only a 20-minute drive from Salzburg via the motorway. Kuchl is the ideal starting point for daytrips in the mountains. The vast selection of sports and leisure activities on offer at the Bürgerausee in the village centre offer a welcome escape for mind, body and soul.
Object in Kuchl bei Salzburg
Sorry there are no properties available at the moment.
RETURN TO THE LIST