Lofer near Salzburg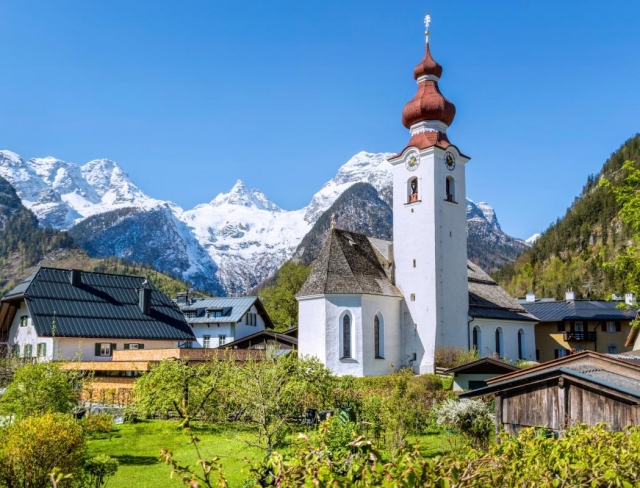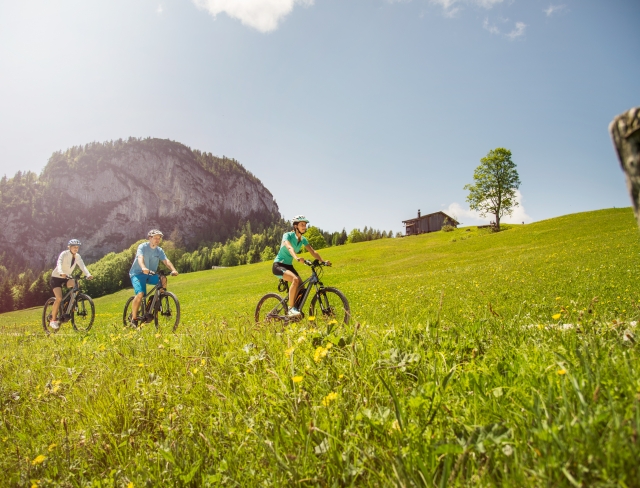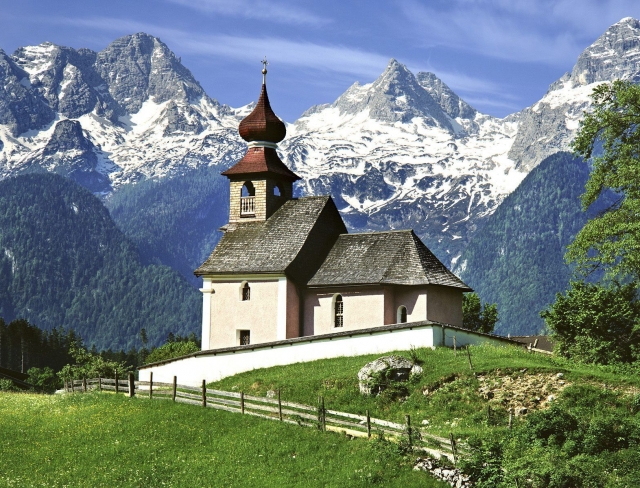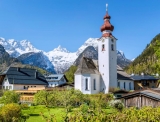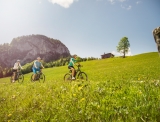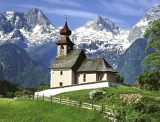 Details
Lofer – the popular village in the Saalachtal is prized for its pristine air and impressive mountainscape. The Loferer mountains beckon with their plethora of leisure activities in both winter and summer. The ideal starting point for a trip to the Salzburg Festival (43 km) or the Hahenkamm ski race in Kitzbühel (32 km).
Object in Lofer near Salzburg
Sorry there are no properties available at the moment.
RETURN TO THE LIST