Mattsee near Salzburg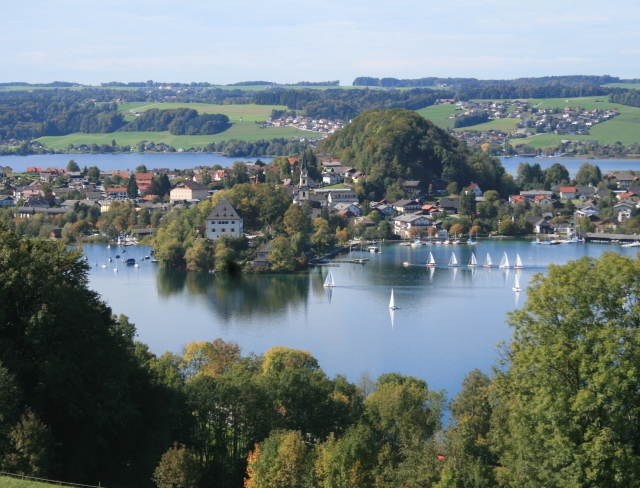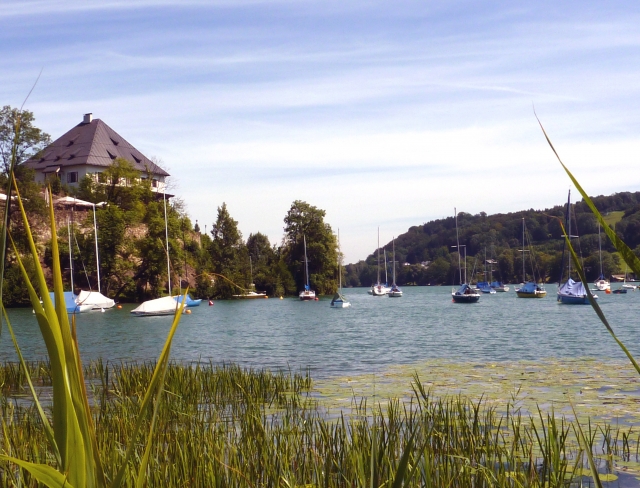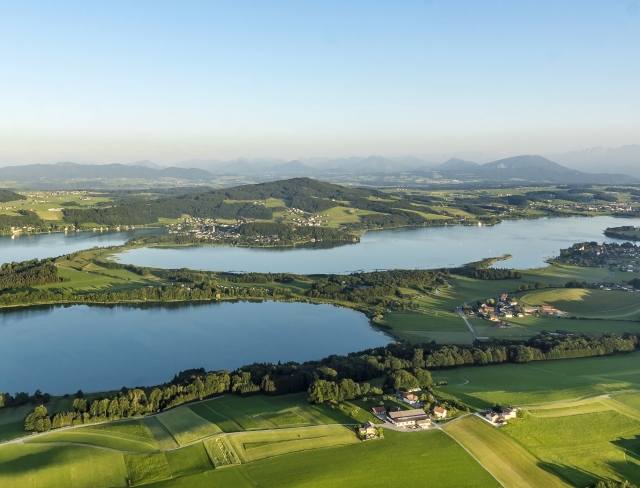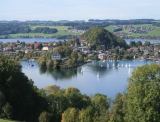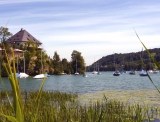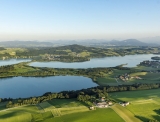 Details
Mattsee – also known as "Salzburg's Venice" – lies just 23 km north of Salzburg. Culture takes centre stage: Mattsee Palace, the Stiftsmuseum and the Diabelli Summer for music lovers. Sports enthusiasts love the numerous hiking trails, footpaths, sailing school and lido. A diverse selection of shops and excellent medical care complete the picture.
Object in Mattsee near Salzburg
Sorry there are no properties available at the moment.
RETURN TO THE LIST