Niederalm near Salzburg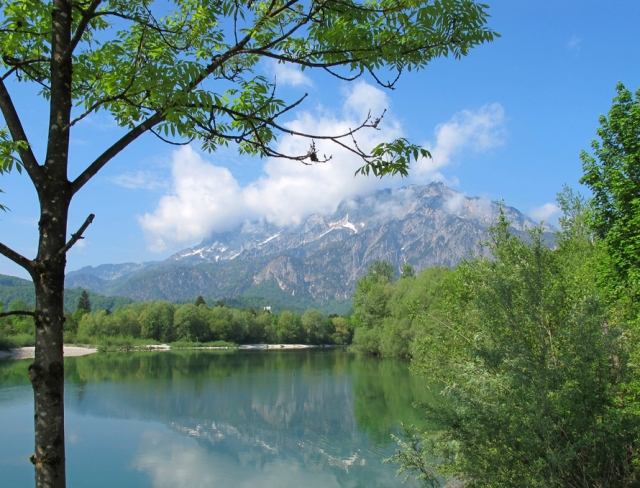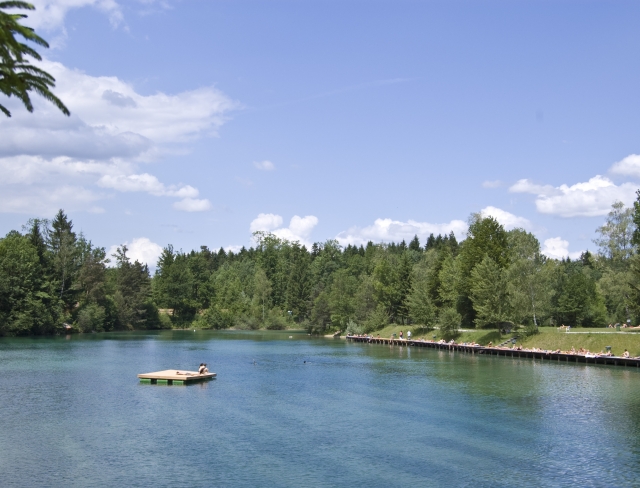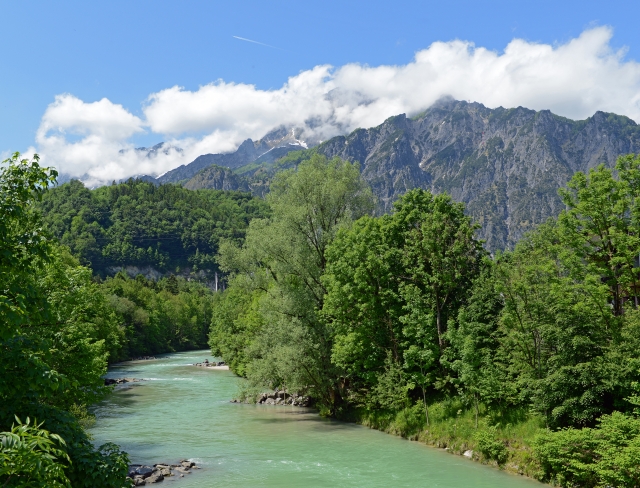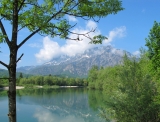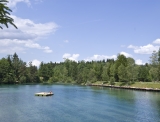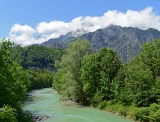 Details
Niederalm – part of the municipality of Anif at the gateway to the Festival City. Located directly on the river, the area comes out on top for leisure enjoyment: Hellbrunn Palace, Hellbrunn zoo, the Anifer bathing pond and beautiful Königsseeache landscape promise restful moments.
Object in Niederalm near Salzburg
Sorry there are no properties available at the moment.
RETURN TO THE LIST