Oberalm near Salzburg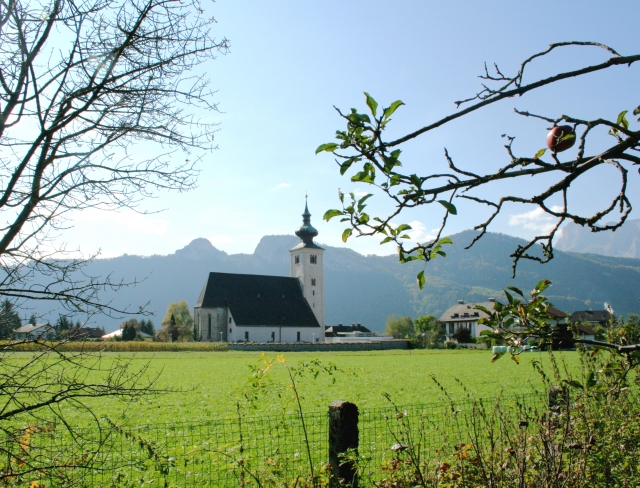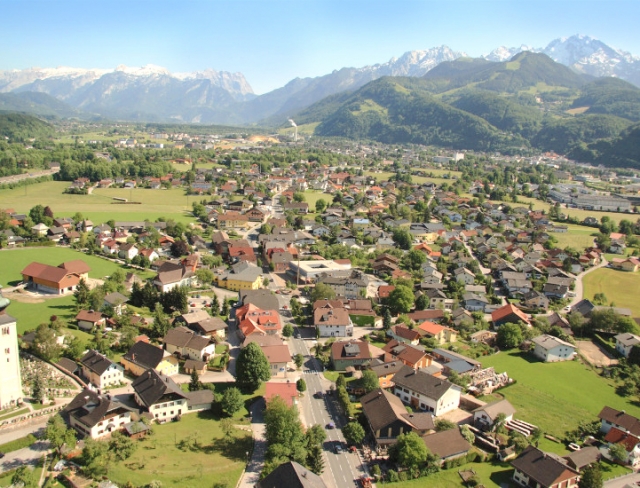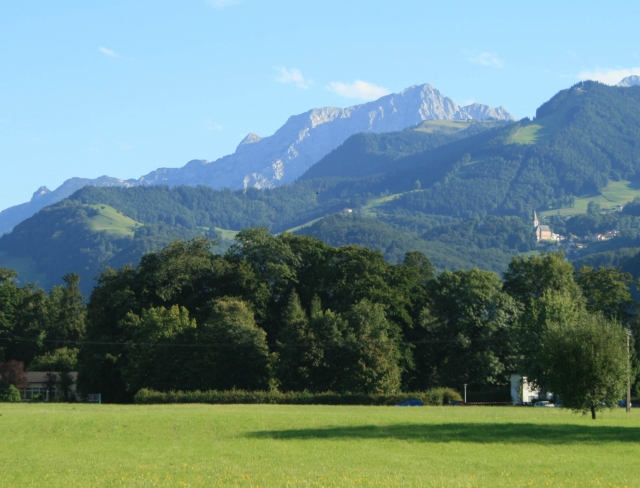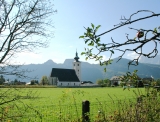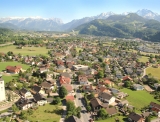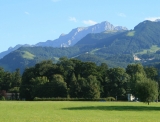 Details
Oberalm – a lovely holiday resort 10 km south of the Festival City of Salzburg embellished by Haunsperg Palace, the charming Almbach and Mühlbach streams as well as extensive open green space. The market town boasts excellent infrastructure: kindergarten, primary school, local shops, good restaurants, tennis club and many more associations.
Object in Oberalm near Salzburg
Sorry there are no properties available at the moment.
RETURN TO THE LIST