Oberndorf near Salzburg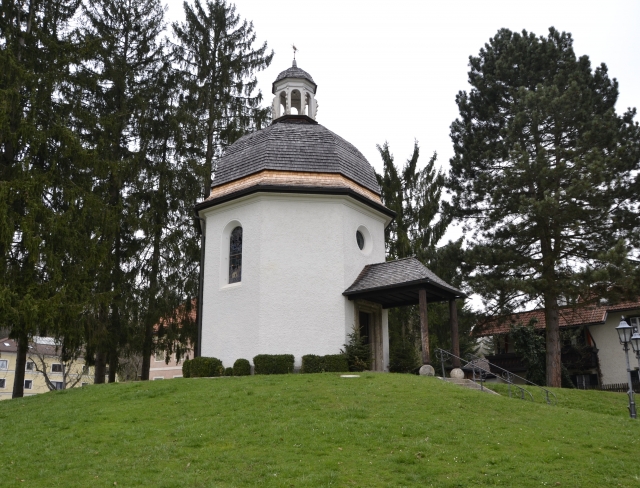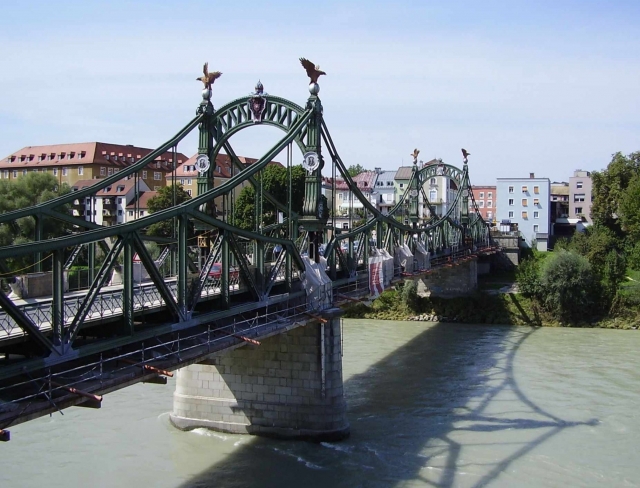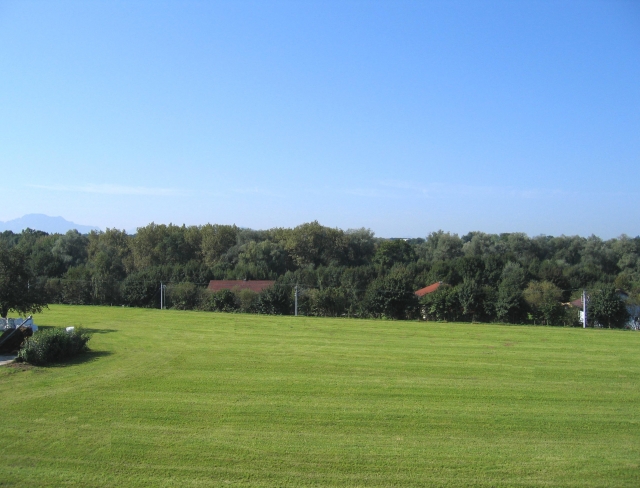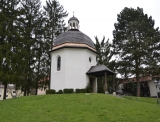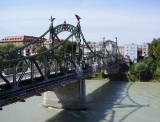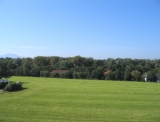 Details
Oberndorf – historic city on the Salzach bordering Bavaria, well-known worldwide through "Silent Night". Superb selection of leisure activities on offer: cycle paths, horse-riding, fishing, gym, golf course, numerous lakes, the neighbouring Bavarian town of Laufen can be reached on foot via a bridge, only 20 minutes to Salzburg, good travel connections through the local railway line.
Object in Oberndorf near Salzburg
Sorry there are no properties available at the moment.
RETURN TO THE LIST