Obertrum near Salzburg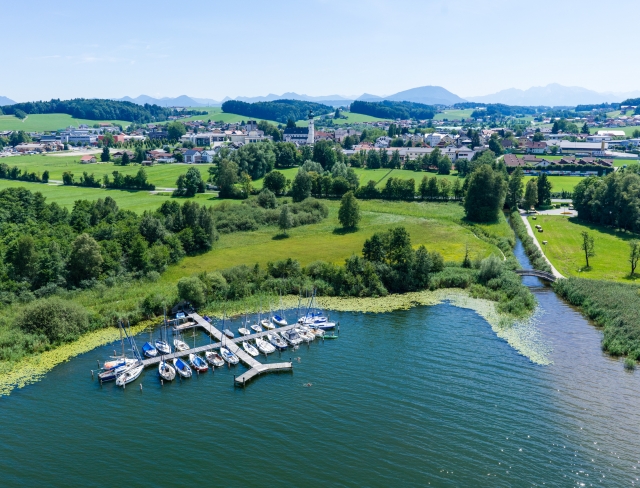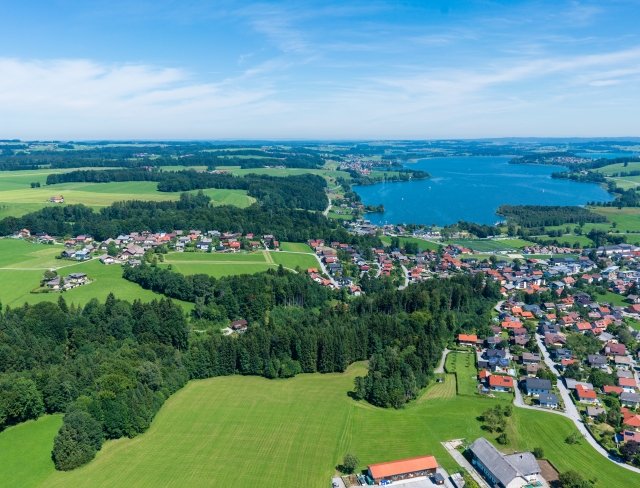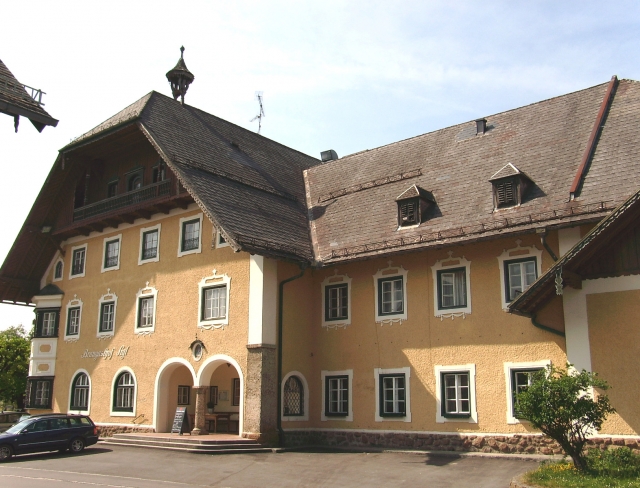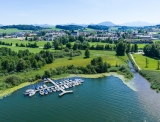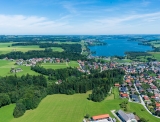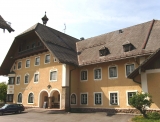 Details
Obertrum – 18 km from Salzburg, this picturesque village is one of the most beautiful places in the Salzburg lake region. There are numerous cycle paths and hiking routes along the Trumer lakes, a lido, mini-golf course and tennis courts for leisure enjoyment. Supermarkets, medical specialists and pharmacy in the village.
Object in Obertrum near Salzburg
Sorry there are no properties available at the moment.
RETURN TO THE LIST