Puch near Salzburg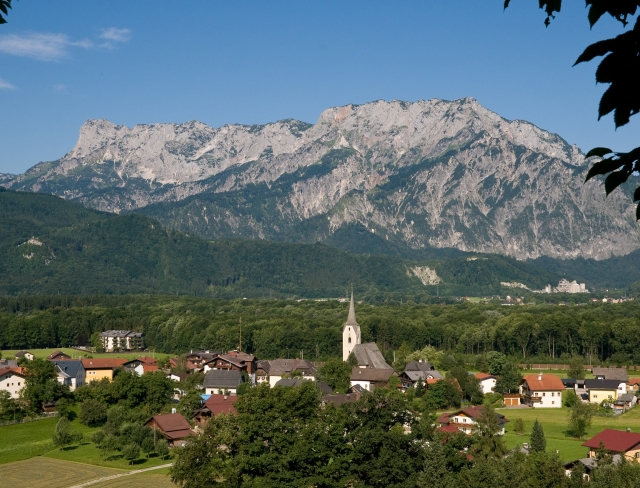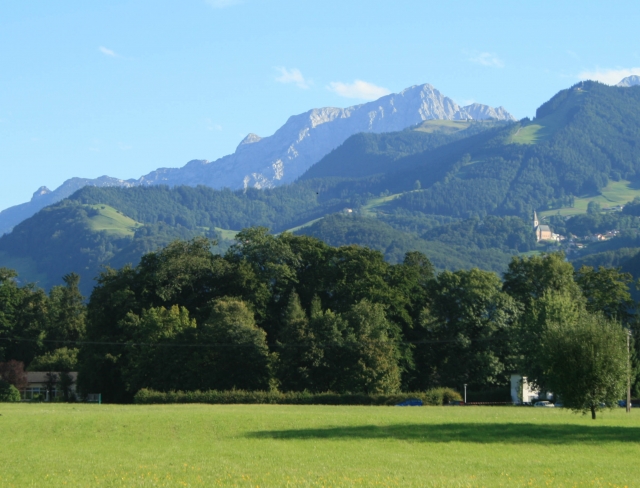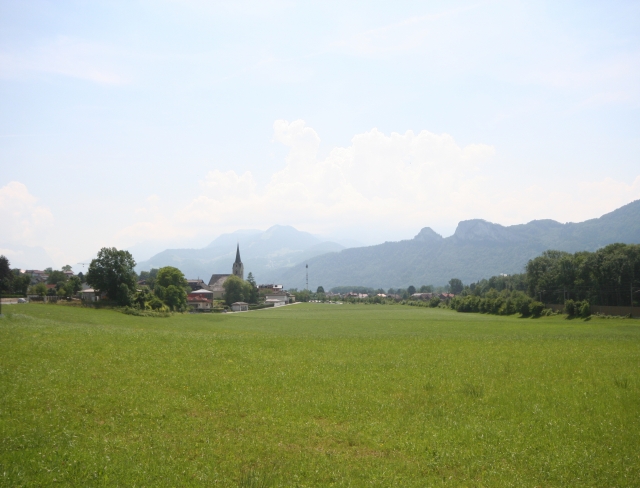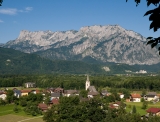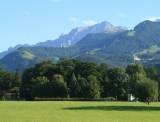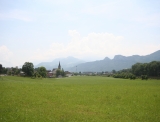 Details
Puch – those not wishing to live directly in the city but in close proximity to it (10 km south of Salzburg), and those seeking tranquillity and natural surroundings will opt for Puch. Puch has it all: grocery shops for your everyday needs, bakery, news agent's, pharmacy, doctor's practice, primary school and kindergarten.
Object in Puch near Salzburg
Sorry there are no properties available at the moment.
RETURN TO THE LIST