Rif-Rehhof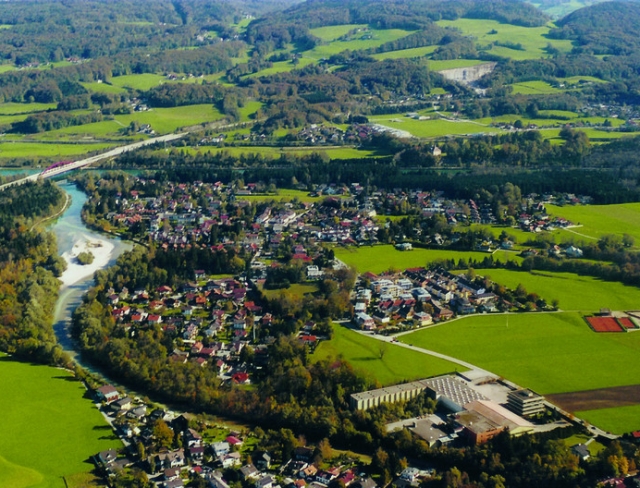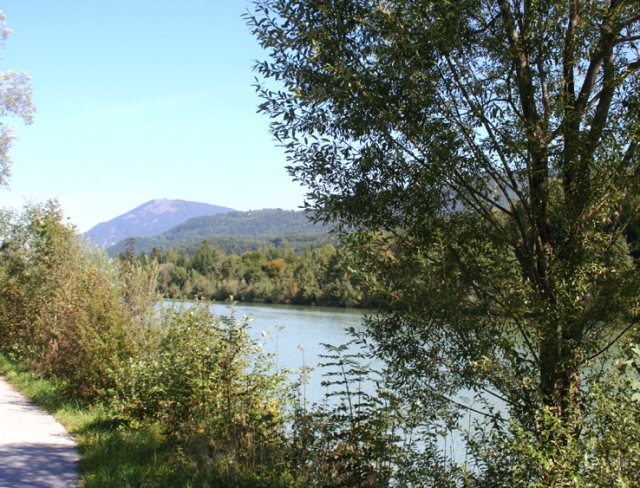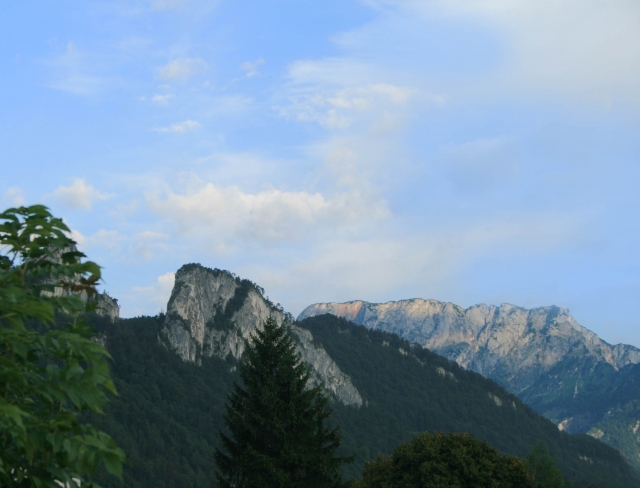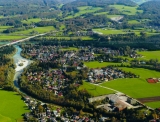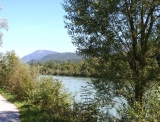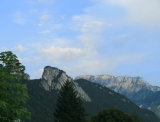 Details
Rehhof – a pretty suburb of Salzburg with excellent travel connections to the city of Mozart and Hallein. Local shops and big supermarkets are just a few minutes' drive away. The Rif sports centre and golf course are just around the corner. Hiking and skiing in the nearby Alps which are quickly accessible from Rehhof.
Object in Rif-Rehhof
Sorry there are no properties available at the moment.
RETURN TO THE LIST