Salzburg-Alt Maxglan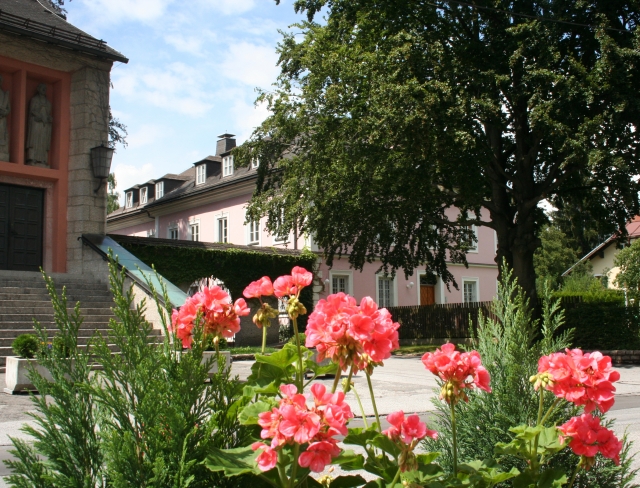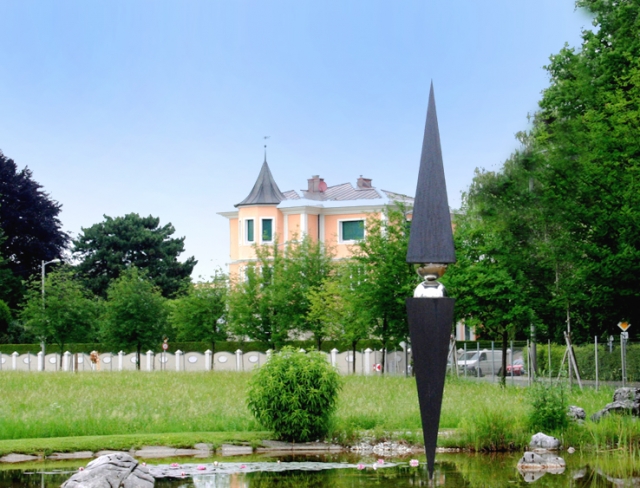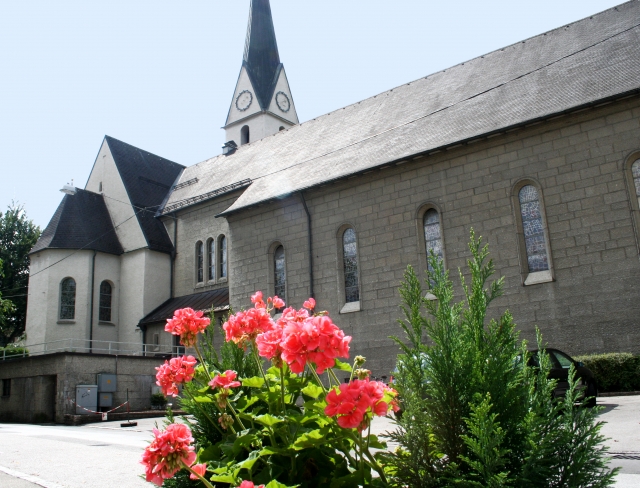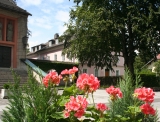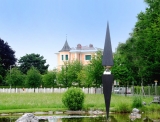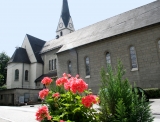 Details
Alt-Maxglan – comes out on top regarding quality of life. The district where old and new, tradition and modernity, countryside and city harmoniously merge. Maxglaner Hauptstraße – a popular shopping destination – forms the urban centre, around which the green district has gradually grown over time.
Object in Salzburg-Alt Maxglan
Sorry there are no properties available at the moment.
RETURN TO THE LIST