Salzburg-Herrnau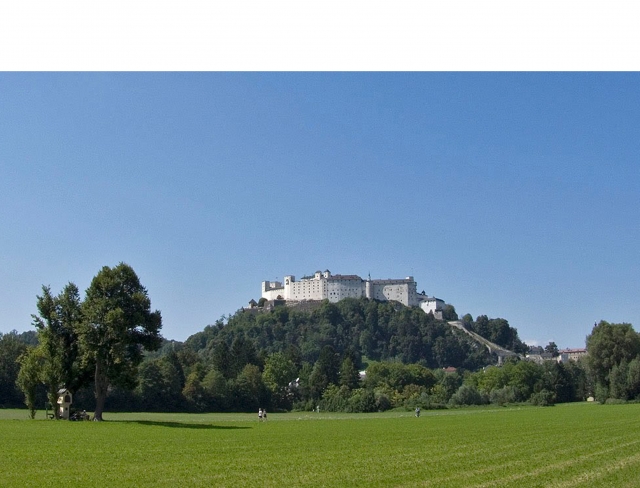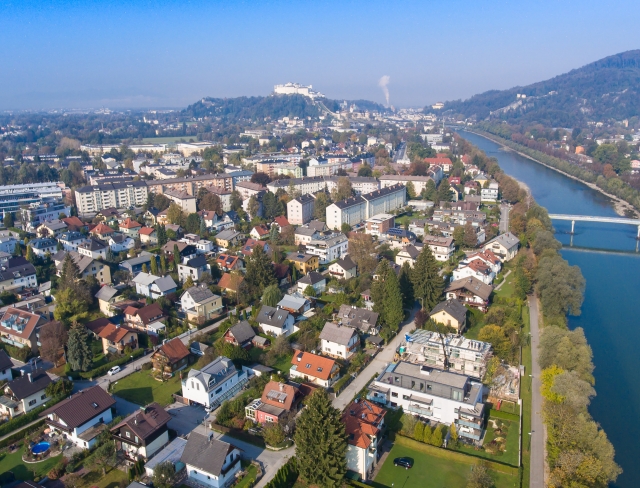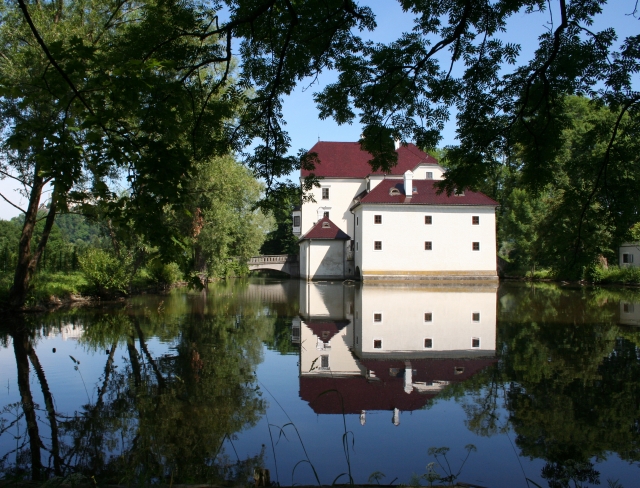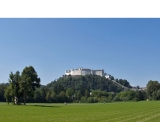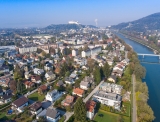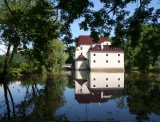 Details
The Herrnau is characterised by the leisure possibilities offered by the Salzach quayside and Hellbrunner Allee, leading all the way to Schloss Hellbrunn. The area also boasts a diverse selection of shops and favoured restaurants. To top it off, travel connections couldn't be better. Not surprising then that Herrnau counts to the most sought-after residential locations in Salzburg.
Object in Salzburg-Herrnau
Sorry there are no properties available at the moment.
RETURN TO THE LIST