Salzburg-Josefiau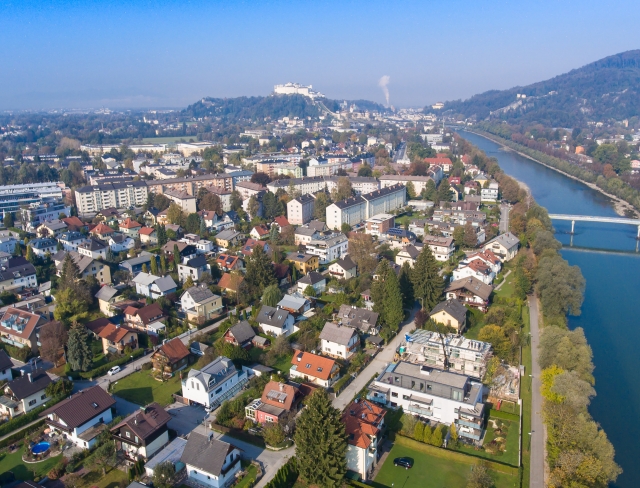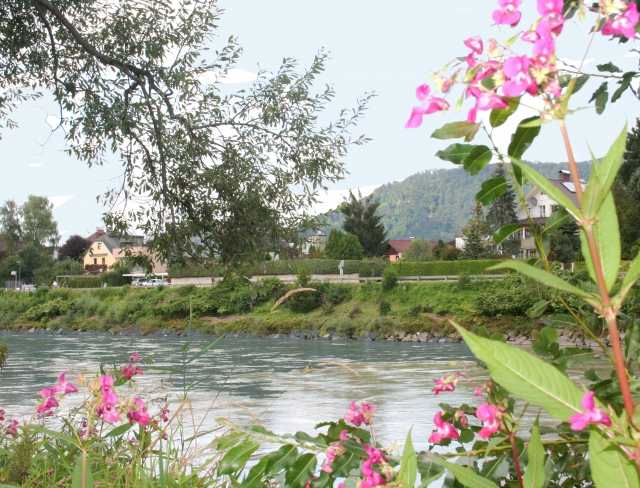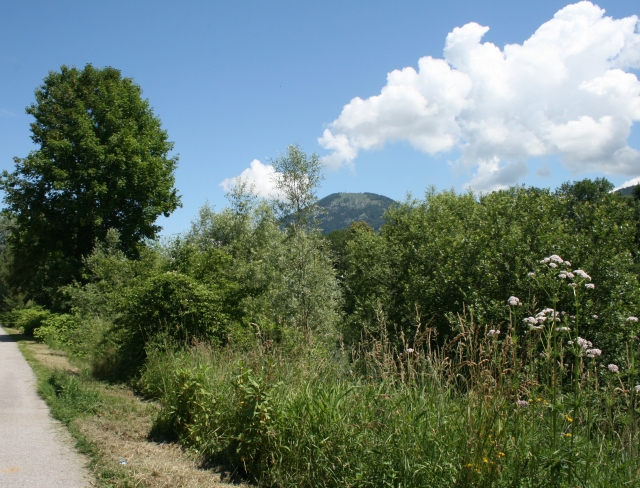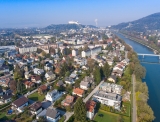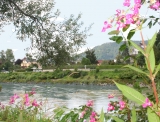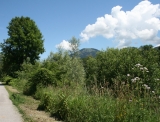 Details
Josefiau – a dynamic part of town on the western riverbanks with a diverse selection of shops, lovely restaurants, good schools and kindergartens. The river and green floodplains characterize the landscape, which is bursting with recreation potential. The Old Town is easily accessible on foot or by bicycle along the riverside promenade.
Object in Salzburg-Josefiau
Sorry there are no properties available at the moment.
RETURN TO THE LIST