Salzburg-Leopoldskron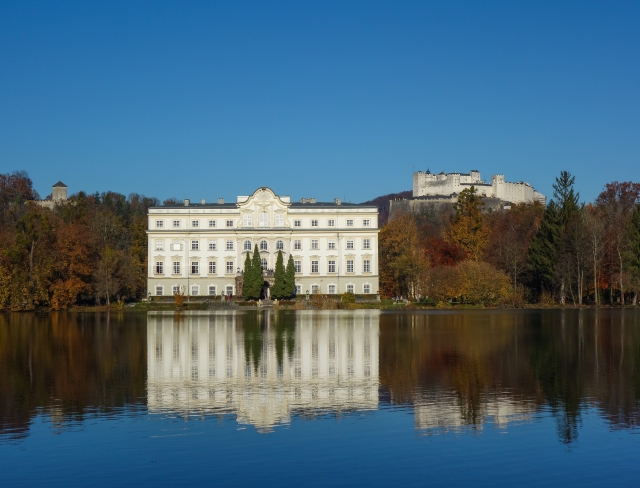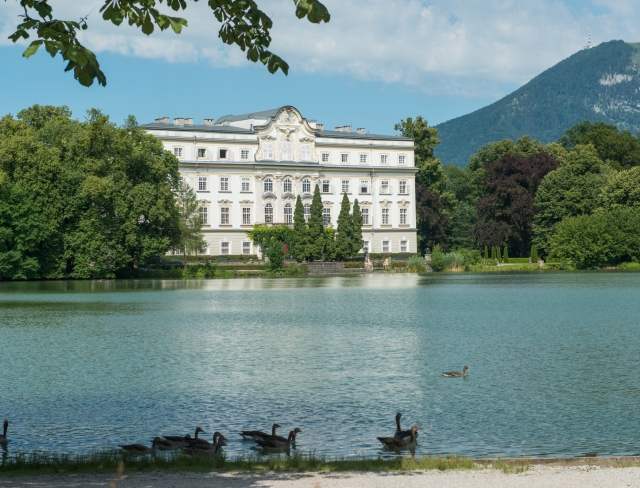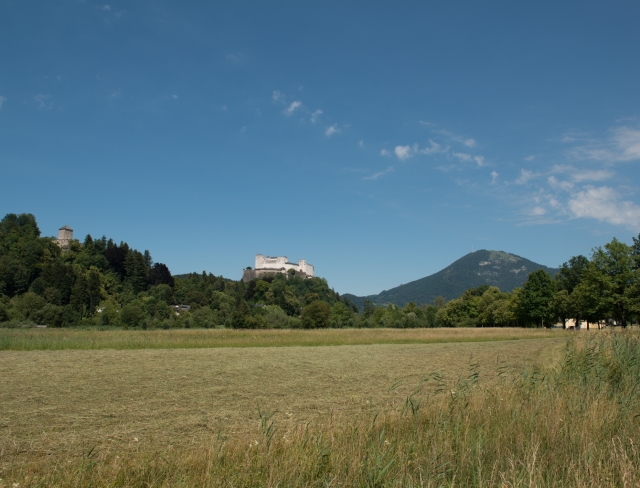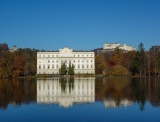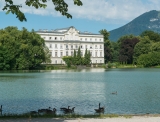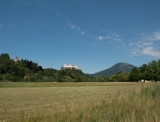 Details
Leopoldskron – beautiful residential area coveted by Salzburg's locals. The time-honoured palace, picturesque pond and superb infrastructure give the beautiful district an impressive yet relaxed atmosphere – and that only a few minutes from the pleasant bustle of the Old Town.
Object in Salzburg-Leopoldskron
Sorry there are no properties available at the moment.
RETURN TO THE LIST