Salzburg-Maxglan Riedenburg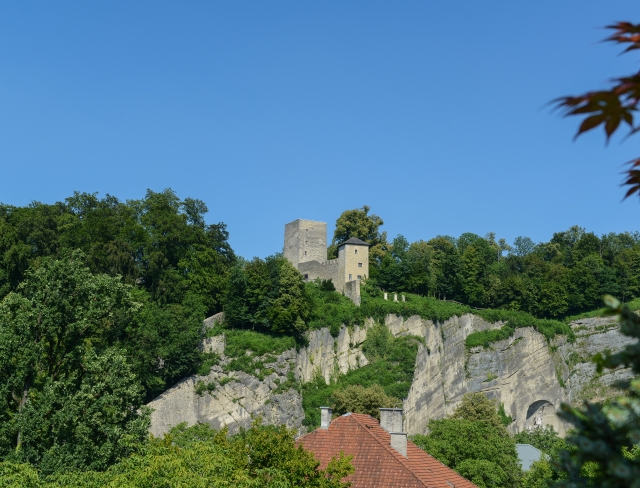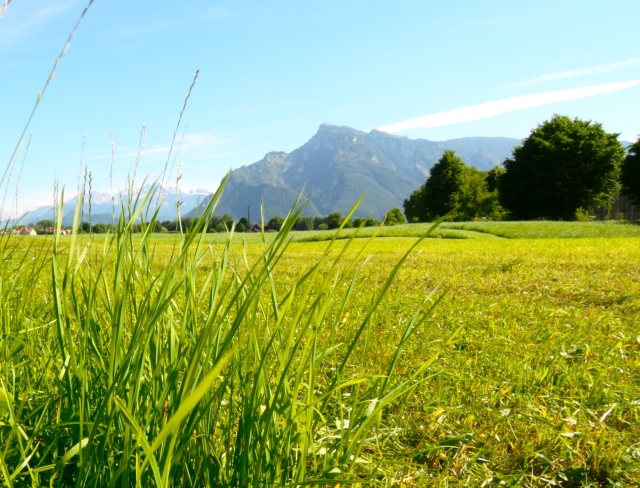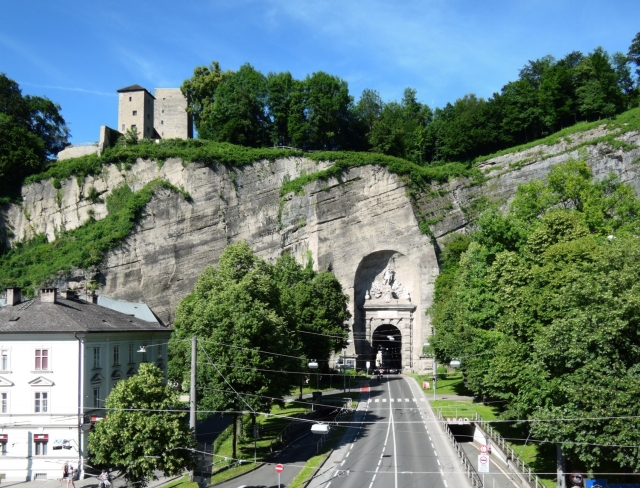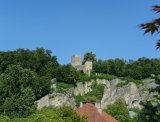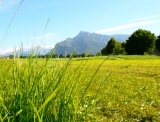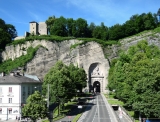 Details
Maxglan – top of the list for quality of life. The district is characterized by the historic charm of its turn-of-the-century villas. Take a stroll past the exclusive selection of shops and exquisite restaurants through the Neutor into the Old Town. The airport is quickly accessible for holidaymakers and those on business. This triumphant mix makes Alt-Maxglan a sought-after residential area.
Object in Salzburg-Maxglan Riedenburg
Sorry there are no properties available at the moment.
RETURN TO THE LIST