Salzburg-Mayburg quayside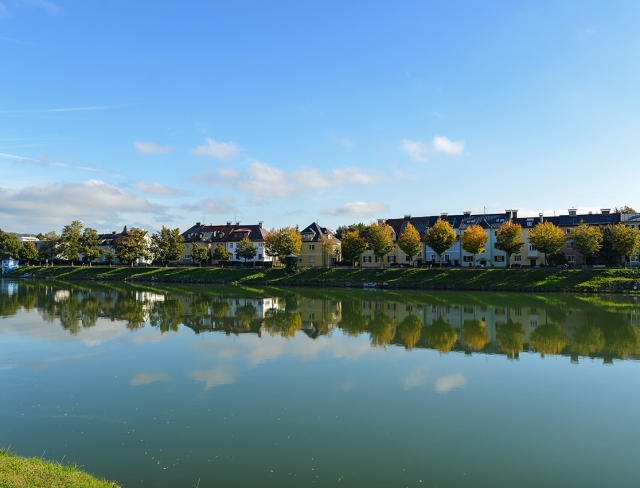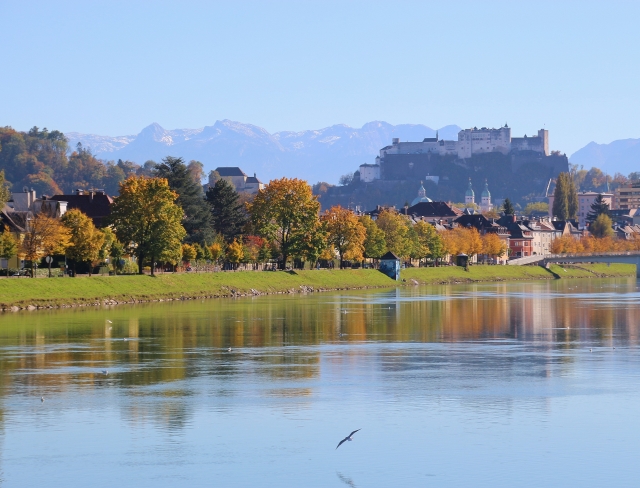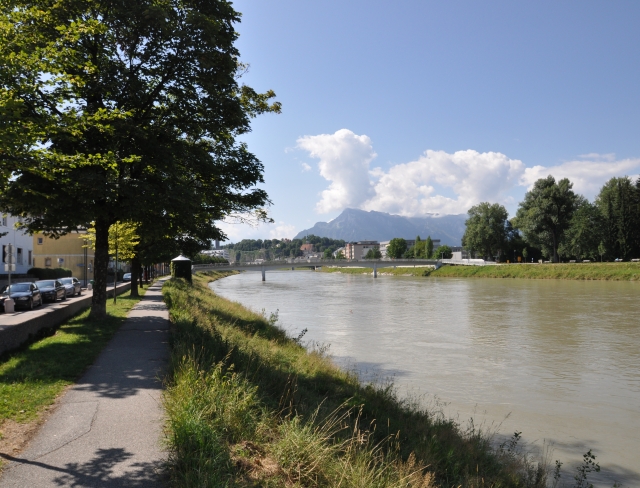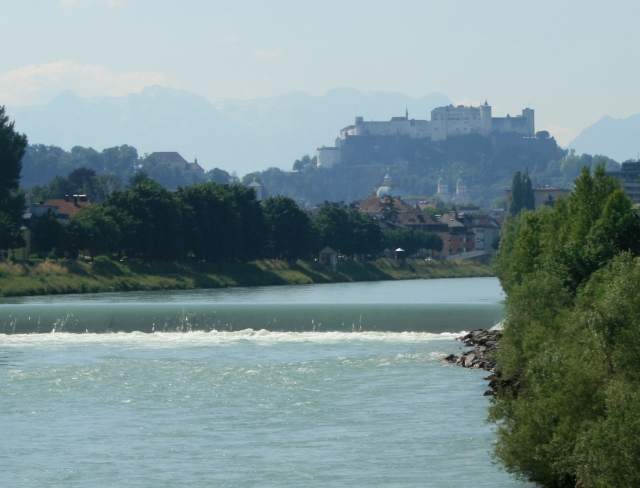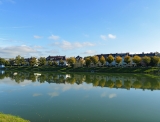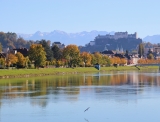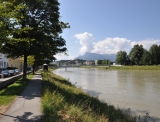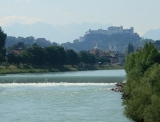 Details
Mayburger Kai, Elisabeth-Vorstadt – numerous Ceconi villas dominate the cityscape. Cycling and leisurely strolls along the Salzach with the shopping and leisure activities only a city can offer. The Old Town can be reached in 5 minutes by bicycle and 15 minutes on foot accompanied by a view of the fortress.
Object in Salzburg-Mayburg quayside
Sorry there are no properties available at the moment.
RETURN TO THE LIST