Salzburg-Mayrwies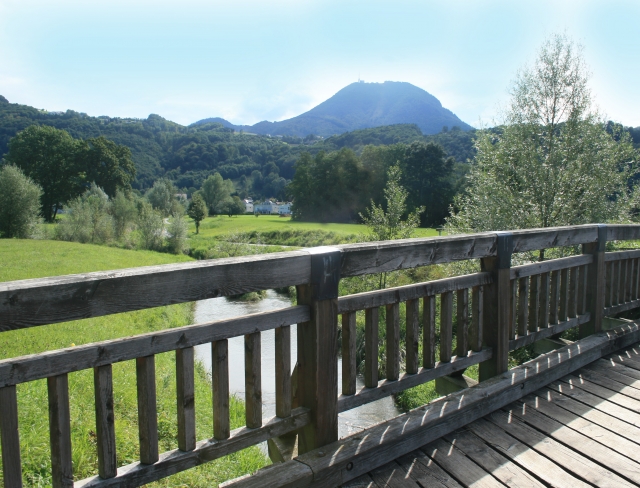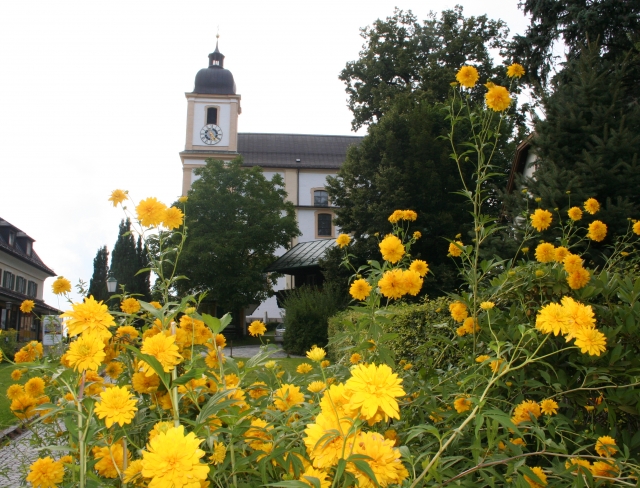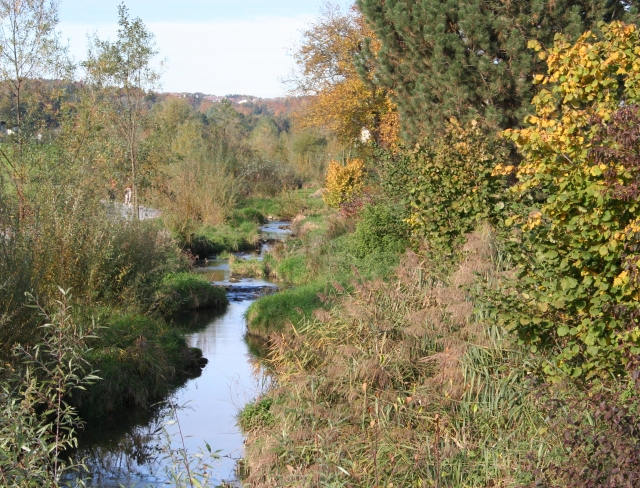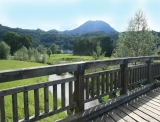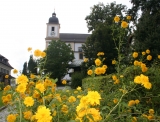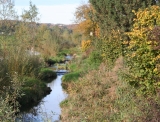 Details
Mayrwies – sunny and green residential area at the foot of the Heuberg, surrounded by fragrant meadows. Outdoor fans will delight in the Heuberg's countless cycle paths, jogging routes and hiking paths. Mayrwies is well-connected to the city- only a few minutes to the district of Gnigl or Borromäuspoint for shopping. Only a stone's throw to Eugendorf.
Object in Salzburg-Mayrwies
Sorry there are no properties available at the moment.
RETURN TO THE LIST