Salzburg-Morzg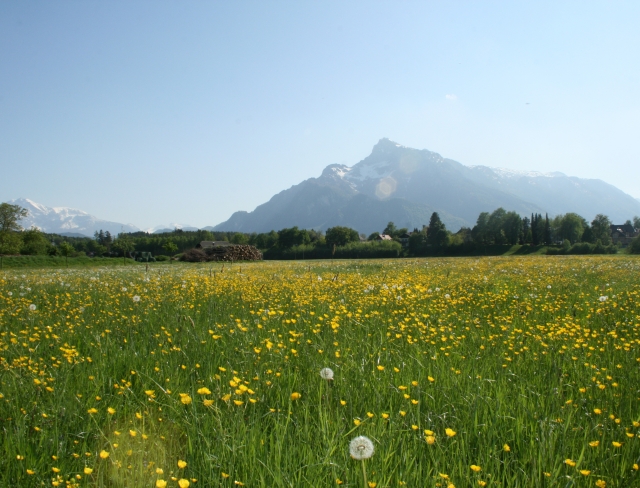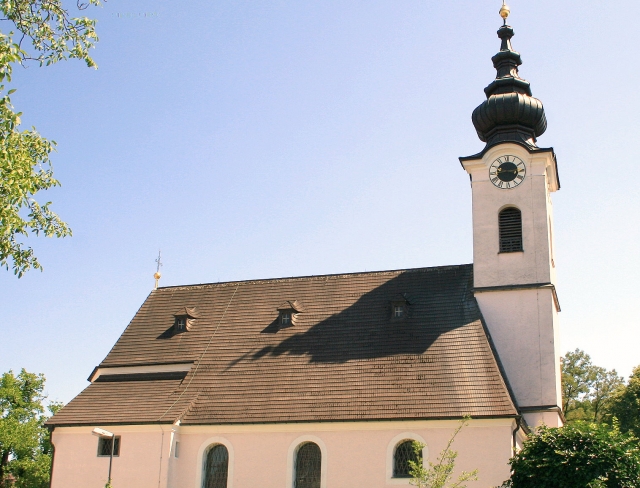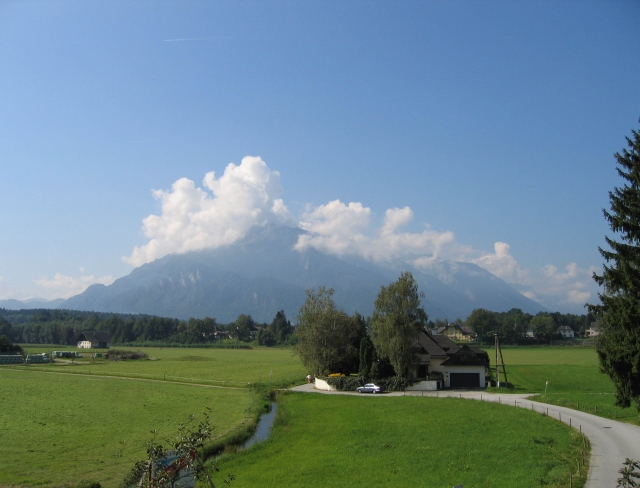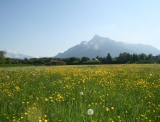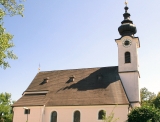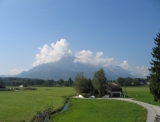 Details
Morzg – exclusive villa district with loosely scattered houses and expansive open green areas in the south of Salzburg with an idyllic village centre and baroque church. The magnificent Hellbrunn Palace gardens and boulevard lie just east of Morzg. To this day the splendid buildings of Salzburg's high nobility line the Morzger Straße like a string of pearls.
Object in Salzburg-Morzg
Sorry there are no properties available at the moment.
RETURN TO THE LIST