Salzburg-Mülln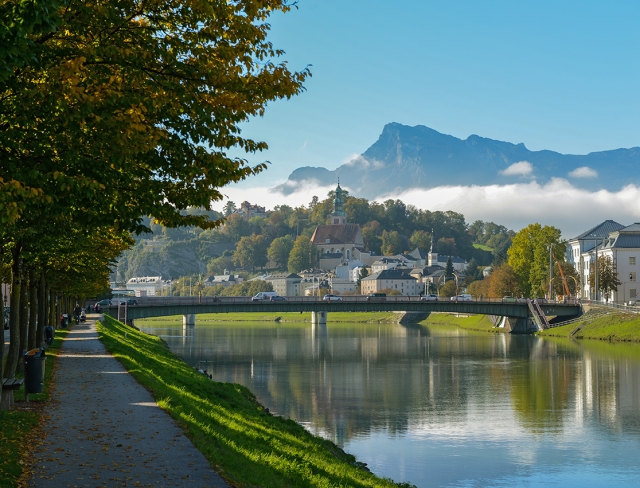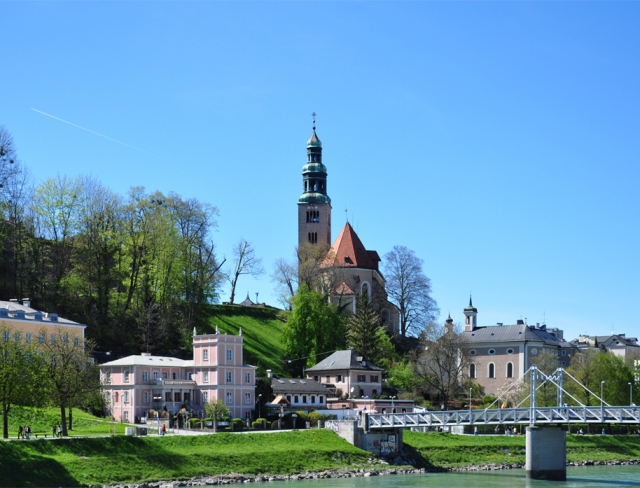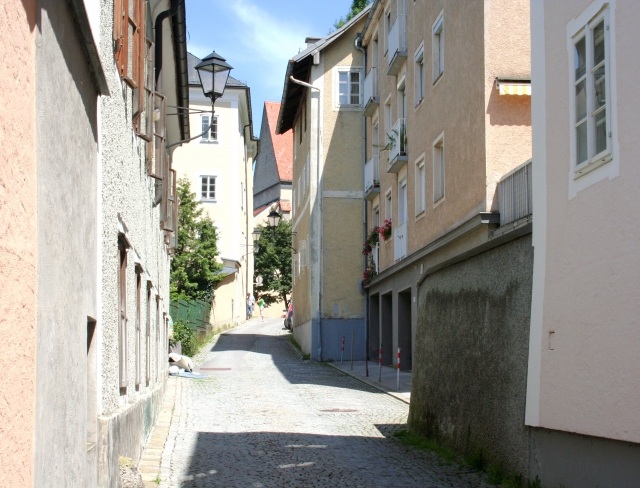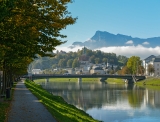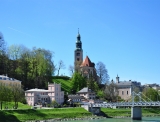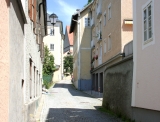 Details
Mülln – particularly attractive owing to its close proximity to the city centre: cycling and walking along the Salzach whilst the Old Town is quickly accessible for shopping and leisure enjoyment. The enticing Mönchsberg beckons with its beautiful footpaths. The "Augustiner Bräu" is a popular meeting point with its lovely pebbled garden in the historic Augustiner monastery.
Object in Salzburg-Mülln
Sorry there are no properties available at the moment.
RETURN TO THE LIST