Salzburg-Nonntal and Kleingmain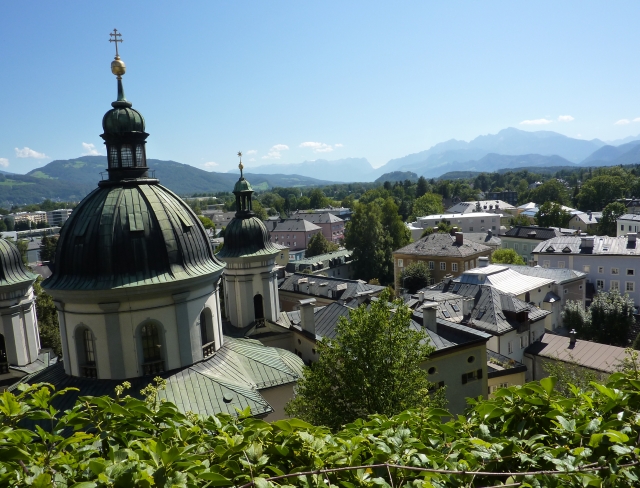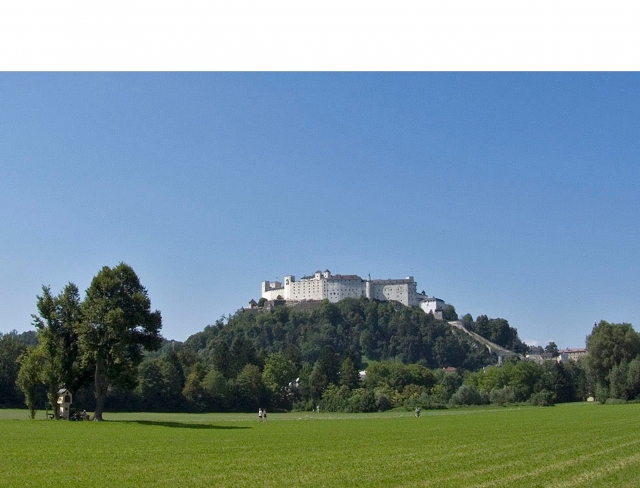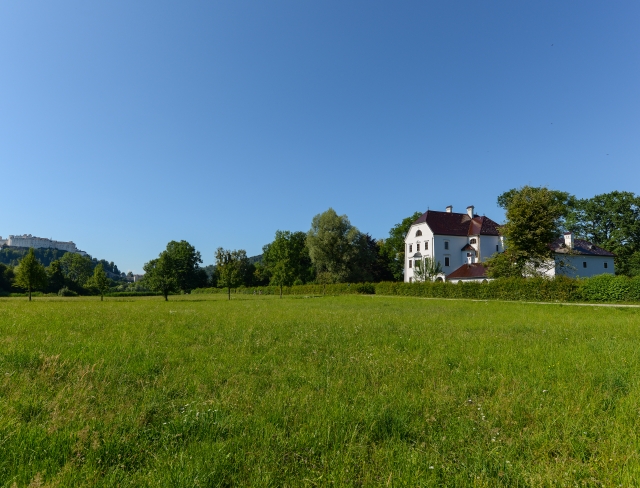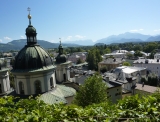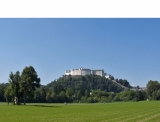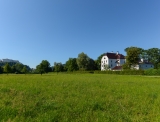 Details
Nonntal und Kleingmain – living at the heart of the villa district in a central and green setting with excellent connections to the Old Town. Take a stroll to the fortress or St. Erhard church in the district's historic centre. Salzburg's World Cultural Heritage includes the "Inner Nonntal".
Object in Salzburg-Nonntal and Kleingmain
Sorry there are no properties available at the moment.
RETURN TO THE LIST