Salzburg Old Town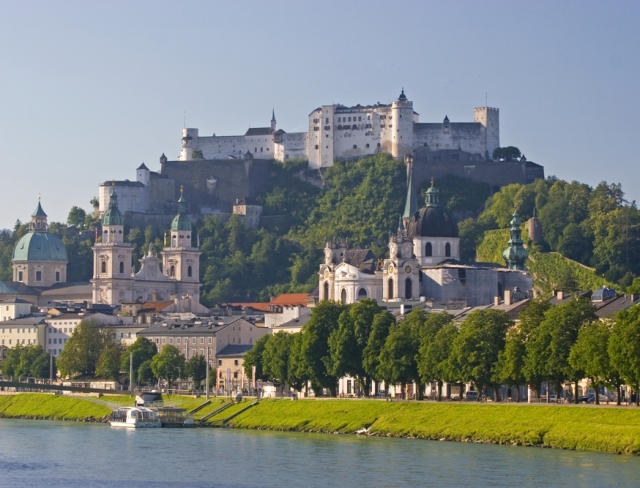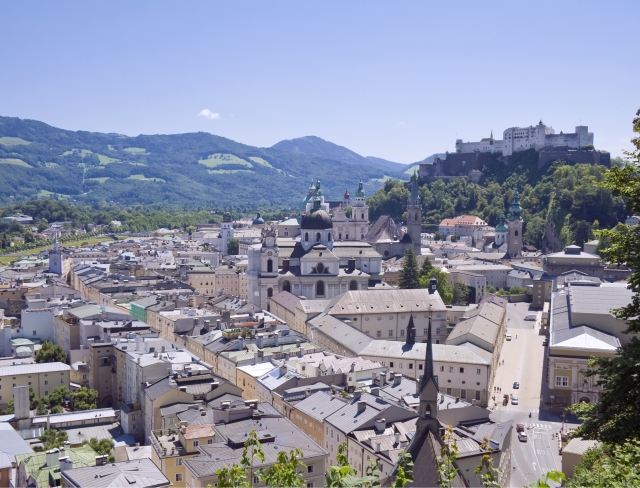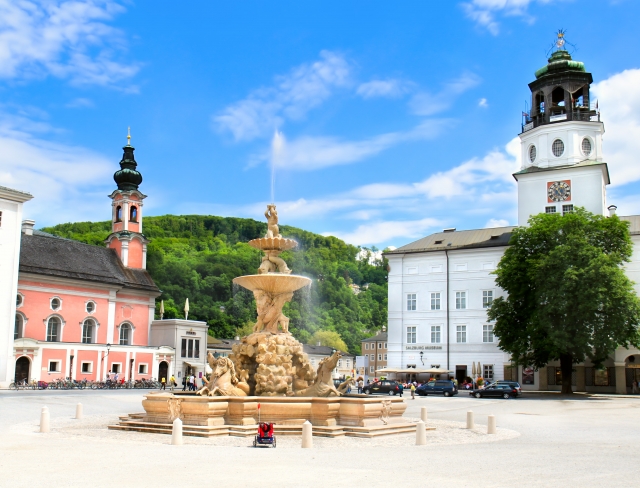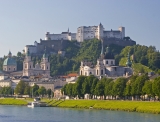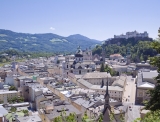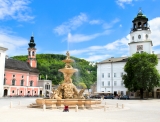 Details
The Old Town – World Cultural Heritage, exquisite shopping destination and cultural epicentre. The Hohensalzburg fortress lies enthroned above it all. You will find charming shops with a choice selection of goods in the Old Town's alleyways. Good living amidst world-renowned attractions such as the Getreidegasse, Mozart's birthplace and the Salzburg cathedral.
Object in Salzburg Old Town
Sorry there are no properties available at the moment.
RETURN TO THE LIST