Salzburg-Plainviertel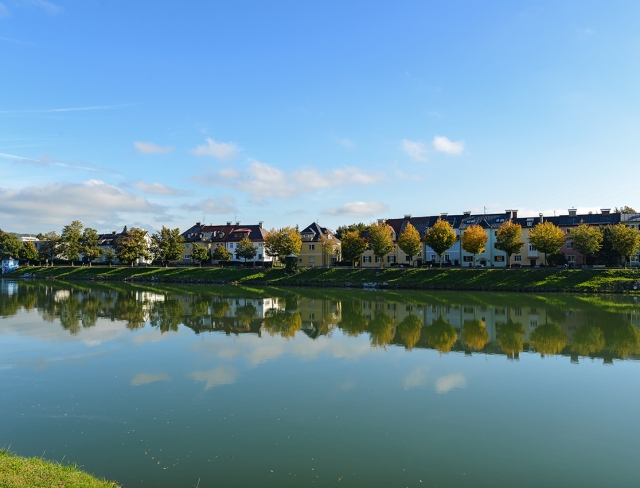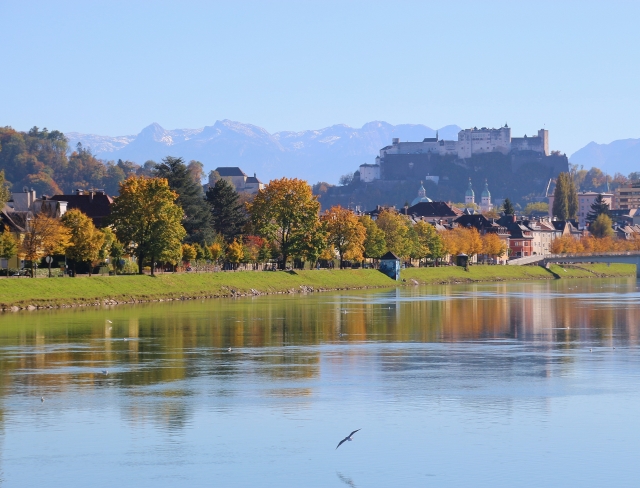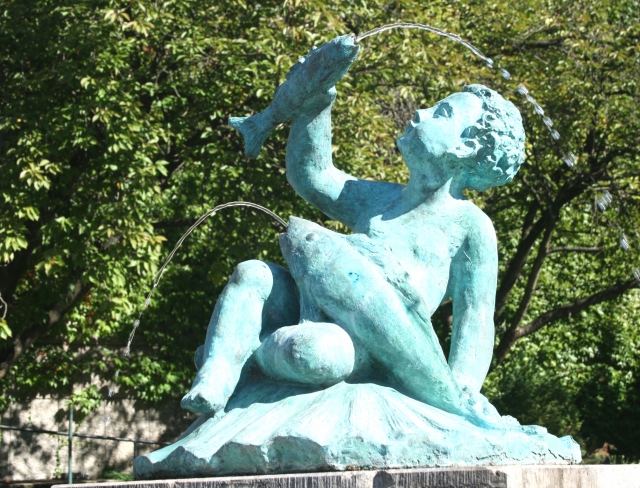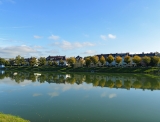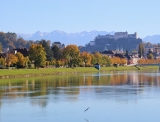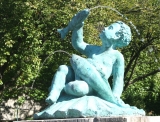 Details
Plainviertel – located in Froschheim, a super-central urban district buzzing with life. The area boasts an eclectic mix of interesting buildings such as the Elisabeth church and Hotel Europa as well as countless well-kept turn-of-the-century villas. Travellers appreciate the close proximity to the railway station and immediate access to the public transport network.
Object in Salzburg-Plainviertel
Sorry there are no properties available at the moment.
RETURN TO THE LIST