Salzburg-Sam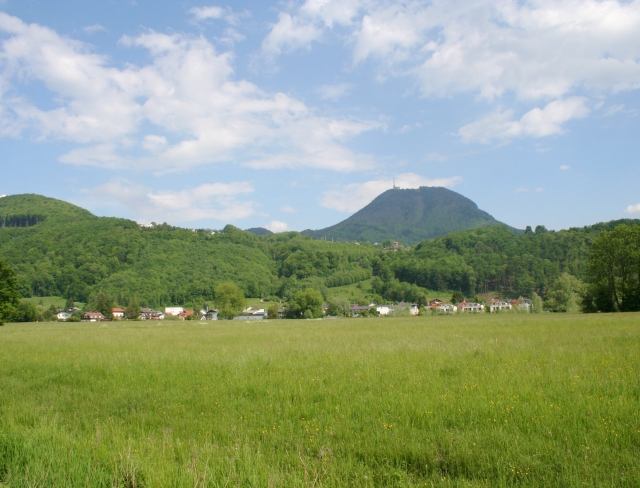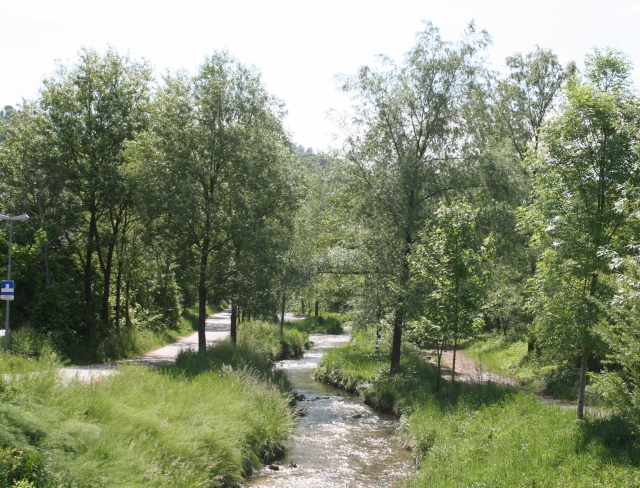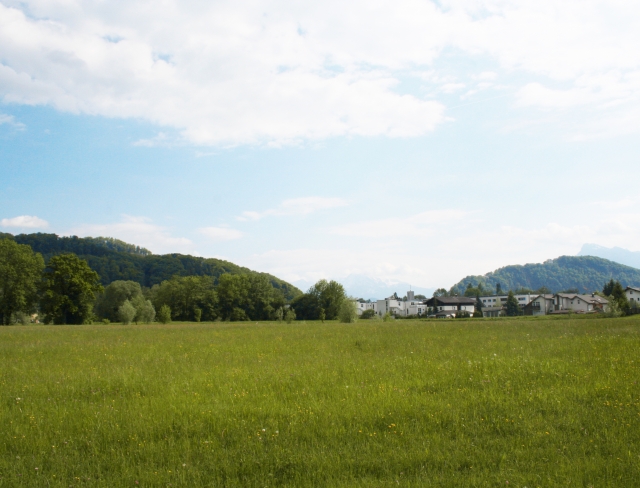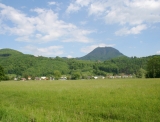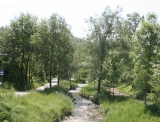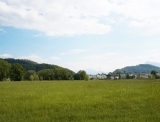 Details
Sam – located in the northeast of the city, Sam is one of Salzburg's most idyllic peripheral districts. Nowadays, the open green space is much appreciated as a versatile recreation area. The Söllheimer footpath and disused Ischler railway line are popular for leisure enjoyment. The Heuberg and Gaisberg are good for hiking. Excellent travel connections by bus, suburban railway and Westautobahn motorway exit nearby.
Object in Salzburg-Sam
Sorry there are no properties available at the moment.
RETURN TO THE LIST