Salzburg-Schallmoos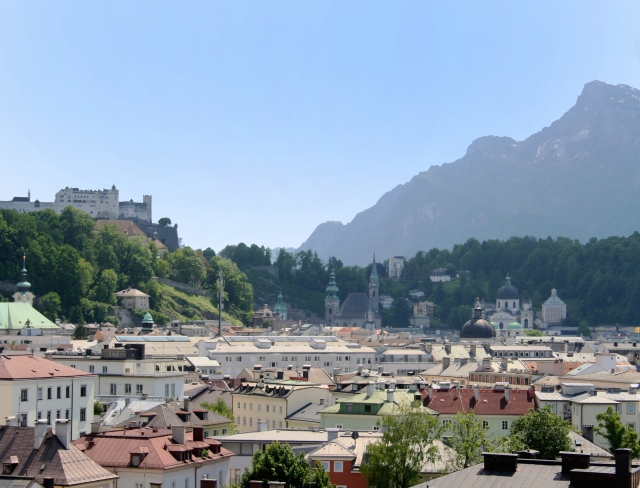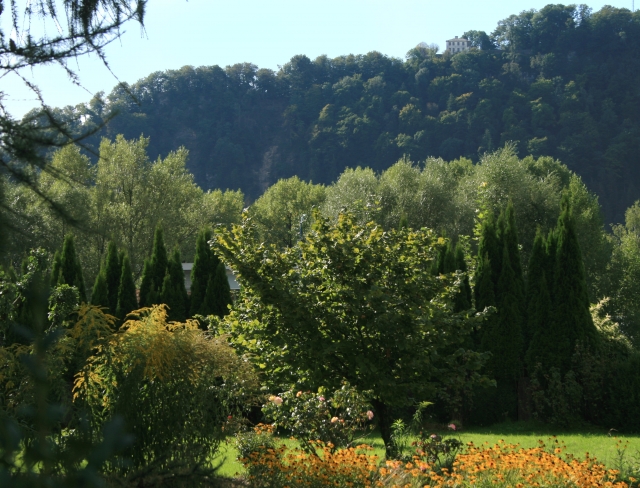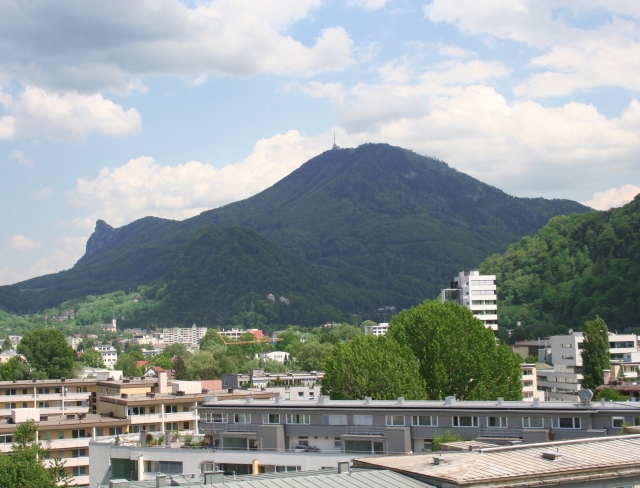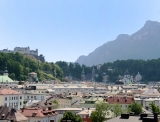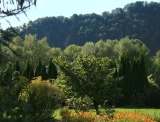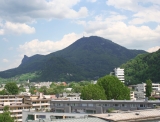 Details
Schallmoos – live at the pulse of the city with excellent travel connections, only 15 minutes' walk from the Old Town. The nearby Linzergasse is quickly accessible and meets your daily requirements with its excellent infrastructure. The SEAD dance studio, Kleines Theater and Rockhouse are popular destinations for young people.
Object in Salzburg-Schallmoos
Sorry there are no properties available at the moment.
RETURN TO THE LIST