Seeham near Salzburg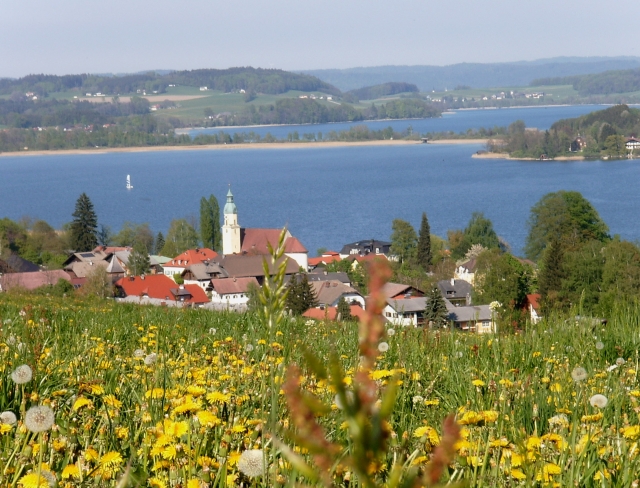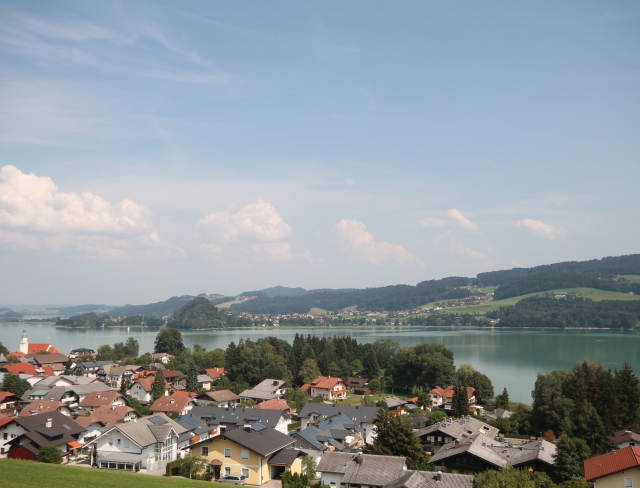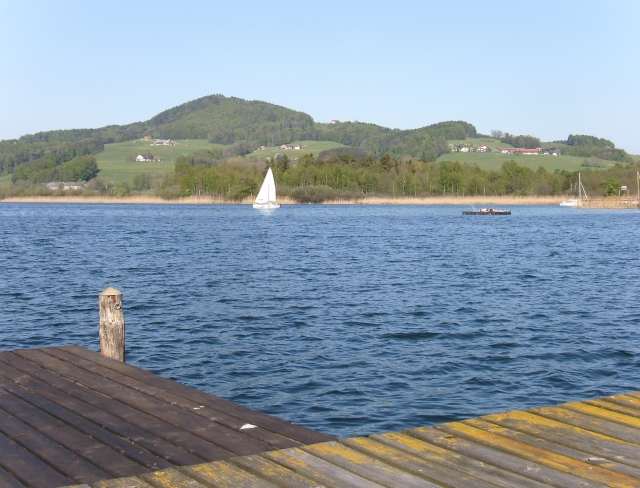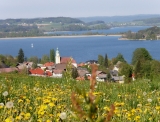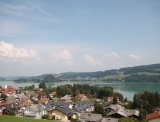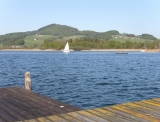 Details
Seeham – a quaint village in an idyllic setting with much to offer on Lake Obertrum. The lido, sailing and surfing, relaxing footpaths, hiking trails, cycle routes and the well-known open-air stage on the lake. Only 5 km to Mattsee with its excellent infrastructure and shops. Salzburg can be reached in approx. 20 minutes.
Object in Seeham near Salzburg
Sorry there are no properties available at the moment.
RETURN TO THE LIST