Southern outskirts of Salzburg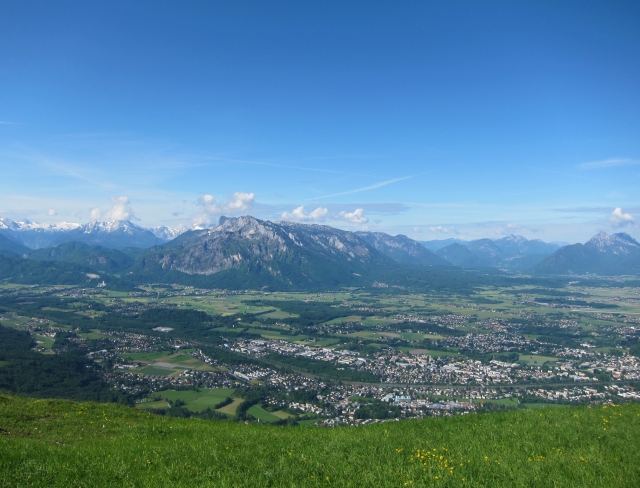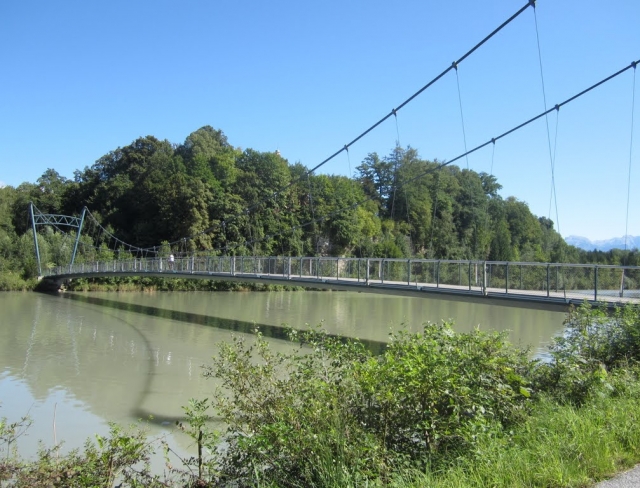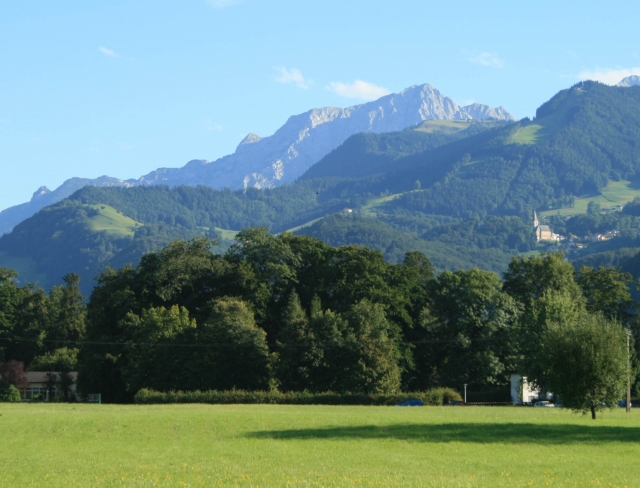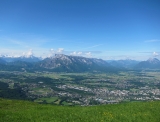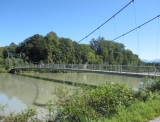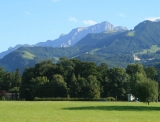 Details
Salzburg Süd – idyllic holiday destination characterized by an impressive panorama of the Tennen mountain range on the horizon. The region is a veritable leisure paradise boasting a vast network of hiking paths, cross-country skiing tracks, a golf course and much more. The untouched countryside is a treasure trove for children. Living amidst a stunning landscape with excellent infrastructure.
Object in Southern outskirts of Salzburg
Sorry there are no properties available at the moment.
RETURN TO THE LIST