St. Georgen near Salzburg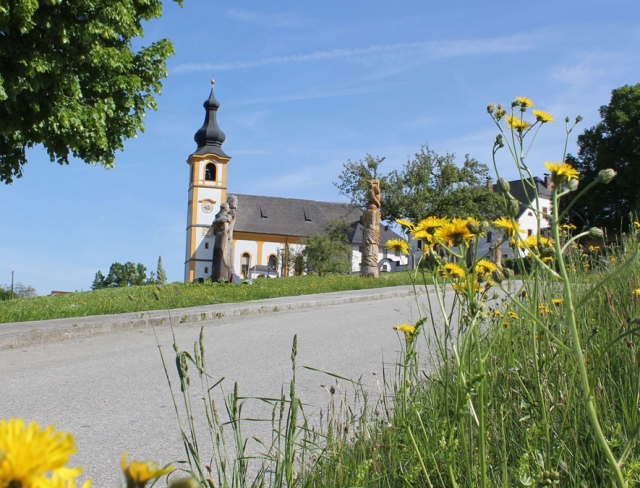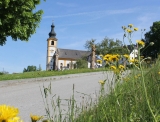 Details
St. Georgen, 27 km north of Salzburg, is a true leisure paradise, where you can relax on long cycle and hiking paths in the gently rolling hills surrounding the small town. The proximity to the surrounding lakes (Höllerersee, Holzöstersee and Salzburg lakes region) makes this community an attractive residential location with excellent transport connections thanks to the Salzburg local railway.
Object in St. Georgen near Salzburg
Sorry there are no properties available at the moment.
RETURN TO THE LIST