St. Gilgen near Wolfgangsee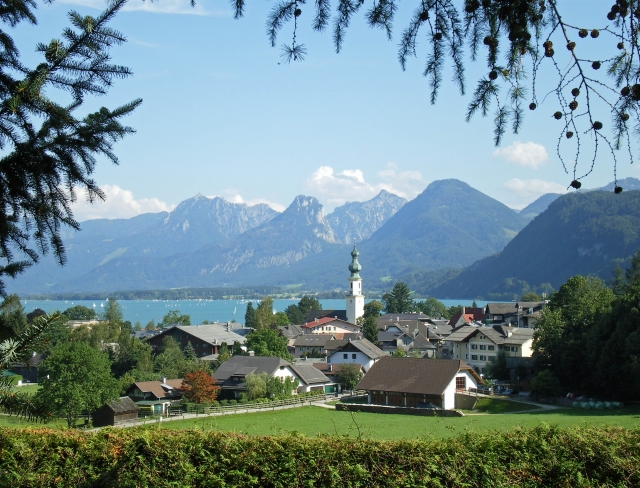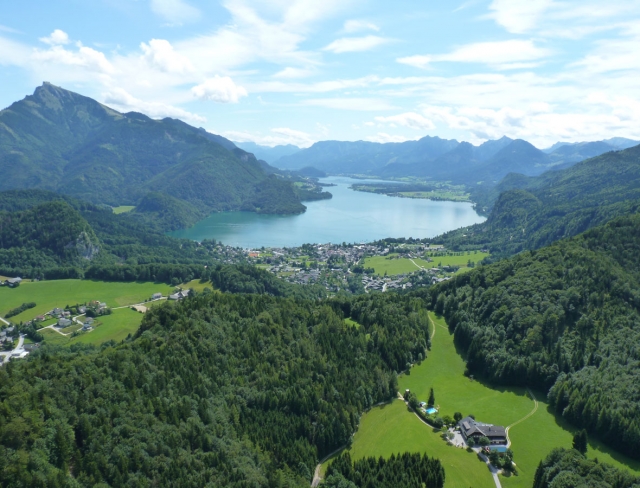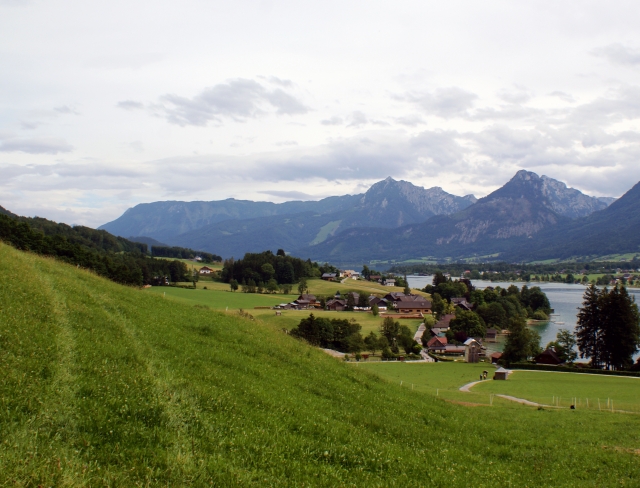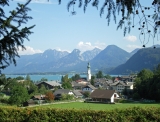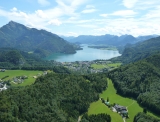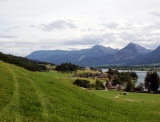 Details
St. Gilgen – hugging the turquoise shores of Lake Wolfgang only 30 km east of Salzburg, this enchanting village is one of the Salzkammergut's finest spots. The picturesque landscape was an inspiration to many a painter of the Romantic period, such as Jakob Alt or Ferdinand Waldmüller. The beautiful interplay of lakes and mountains is as captivating today as it was in times past.
Object in St. Gilgen near Wolfgangsee
Sorry there are no properties available at the moment.
RETURN TO THE LIST