Thalgau near Salzburg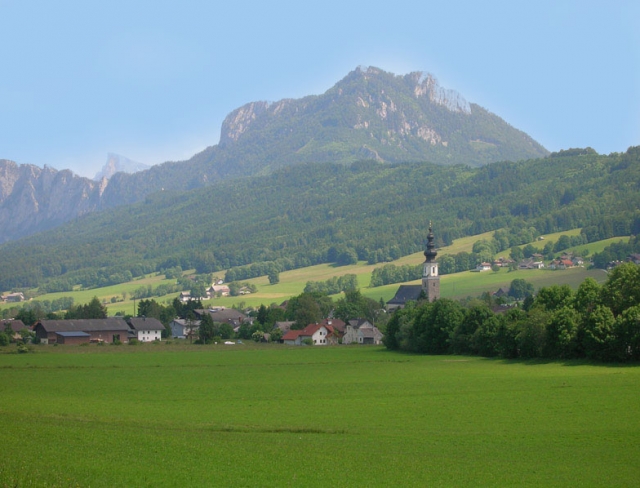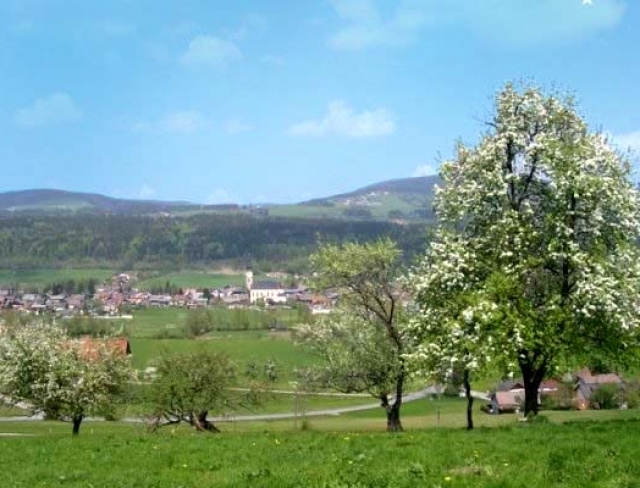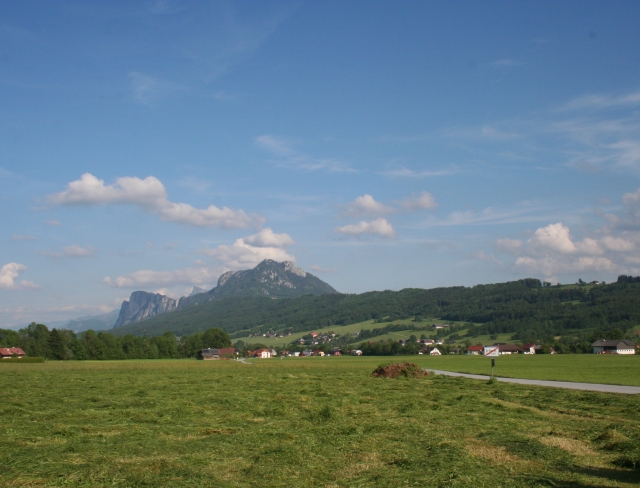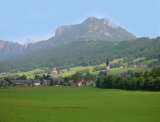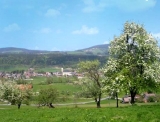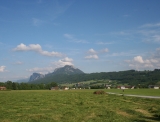 Details
Thalgau – the gateway to the Salzkammergut: Nestled in the beautiful lakes of the Salzkammergut and the Alpine foothills. All kinds of entertainment with numerous hiking and biking trails. Kindergarten and schools, all available in the village, quickly through the motorway in Salzburg.
Object in Thalgau near Salzburg
Sorry there are no properties available at the moment.
RETURN TO THE LIST