Zell am Moos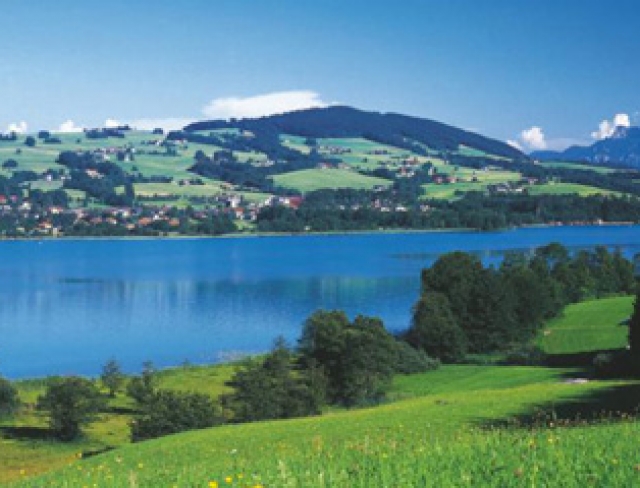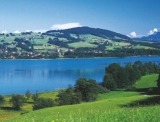 Details
Zell am Moos – located around 30 minutes east of the Festival City of Salzburg, this picturesque village hugs the Irrsee lake, one of the most beautiful and pristine lakes of the Salzkammergut region. The lake and municipality of Mondsee provide excellent infrastructure only a few minutes' drive from here. The sought-after lake region is a true paradise for sports enthusiasts and those seeking tranquillity – both in summer and winter.
Object in Zell am Moos
Sorry there are no properties available at the moment.
RETURN TO THE LIST