Wals near Salzburg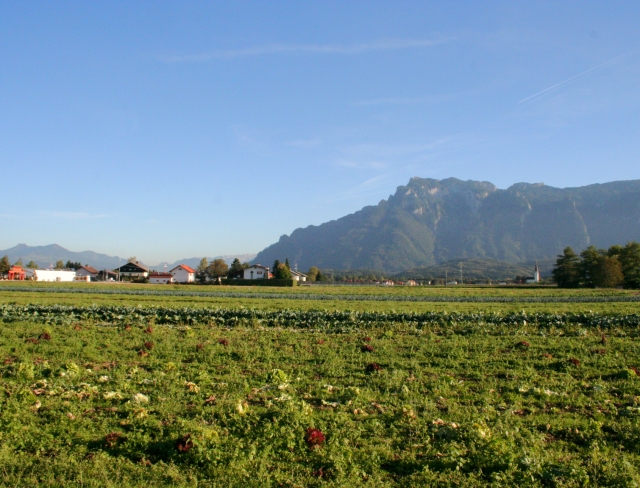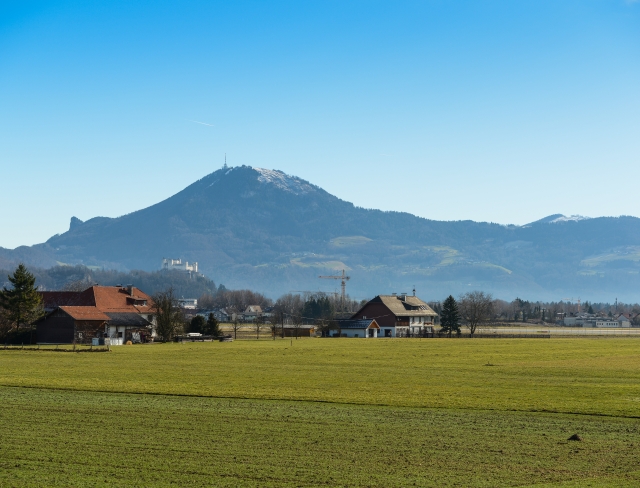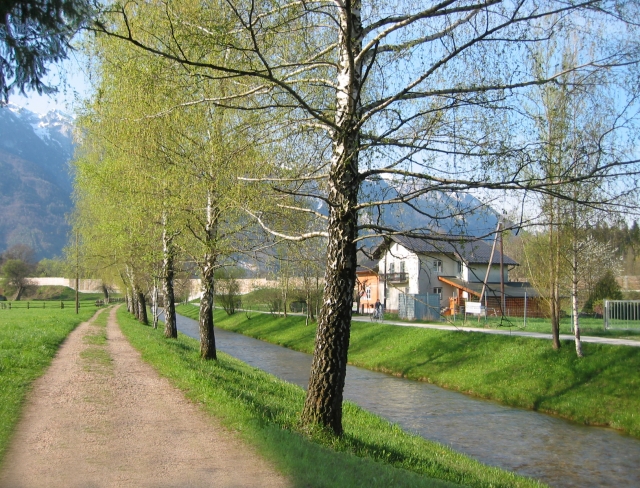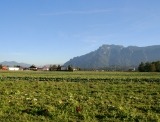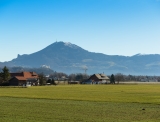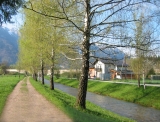 Details
Wals – lovely municipality on Salzburg's green outskirts. Expansive wheat and vegetable fields right on your doorstep. A scattering of active farms with country houses and small residential complexes in the vicinity. Excellent travel connections to the motorway and international "Amadeus" airport.
Object in Wals near Salzburg
Sorry there are no properties available at the moment.
RETURN TO THE LIST